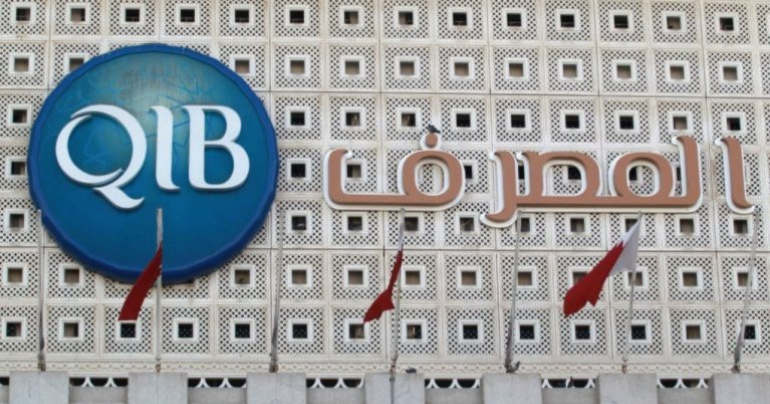 QIB launches summer campaign for Visa cardholders
Qatar Islamic Bank (QIB) – in collaboration with Visa– is celebrating the festive season by announcing the return of its annual Summer campaign under the theme "Your summer shopping…can get you a new ride".
The campaign this year entitles more rewards, as there will be daily winners of QR5,000 and two grand winners of Lexus LX 570 for each. The campaign starts from first of July until 30th of September, giving QIB Visa Credit and Debit cardholders a chance to win thrilling prizes with every transaction made of QR500 – excluding ATM transactions.
QIB's customers who use their Visa debit internationally or their credit cards on local and international purchases of QR500 per transaction will get the chance to enter the daily draw. QIB will grant QR5,000 each for 92 winners, while two Grand Prize winners will get a brand-new Lexus LX570 if they spend a total of QR15,000 during the campaign period.
"Summer is the time for many people to travel and explore the world", said D. Anand, General Manager of QIB's Personal Banking Group. "Within this context, QIB is celebrating the summer season and rewarding our customers for doing what they love – discovering the world and making memories with family and friends."
"Whether customers choose to travel abroad or stay in Qatar during the summer, QIB can help make their vacation and shopping experience memorable".
Visa's Country Manager for Qatar, Dr. Sudheer Nair, said: "We are happy to partner with QIB on their annual summer campaign. Not only can they enjoy the security, convenience and reliability of their Visa cards, but our cardholders will also now have the opportunity to be rewarded for using their Visa cards at home and abroad. We are delighted to be able to able to enhance our cardholders' payment experience through this promotion."
The draws will be conducted in the presence of representatives from Ministry of Commerce and Industry at QIB's premises.
Accepted by millions of merchants around the globe and online and at more than 1.8 million ATMs worldwide, QIB's Visa cards offer customers the ultimate in convenience and rewards, no matter where their travels may take them. The Bank's Visa debit and credit cards give customers the ease and security of cashless shopping plus discounts at a long number of international restaurants, hotels and car rental agencies.
tag: qatar-islamic-bank , visa , festive-season-celebration , annual-summer-campaign
Share This Post
YOU MAY ALSO LIKE
COMMENTS