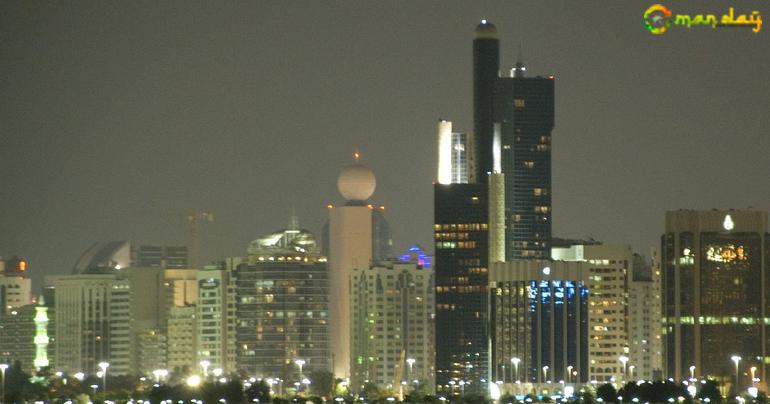 Saudi Arabia, UAE claim some of the tallest skyscrapers completed in 2017
Cities in Saudi Arabia and the United Arab Emirates have featured among the top 144 for the tallest skyscrapers completed in 2017, according to a report filed by the Council for Tall Buildings and Urban Habitat.

The report placed the UAE in fourth, fifth and sixth place, with Marina 101 tower (425m), the Address Boulevard hotel (370m), and Ahmed Abdul Rahim Al Attar Tower (325m) claiming their positions respectively.

"With the help of these tall beautiful structures, Dubai creates new records and these in turn give Dubai global recognition... These tall structures help boost the real estate and tourism economy too, the two factors that majorly drive and effect the country's GDP," Imrann Nawab, director of sales, Gulf Sotheby's International Realty, told Khaleej Times.

Saudi Arabia was placed at 124 and 144 for Al Rajhi Bank Tower (205m) and Al-Obeikan Hilton Tower Hotel (200m) skyscrapers respectively.

Turkey also featured in the report with Istanbul's Skyland Office Tower (284m), Skyland Residential Tower (284m) and Metropol Tower Istanbul (280m) claiming the 20th, 21st and 25th spots respectively.

The top spot was occupied by China's Ping An Finance Center which looms over the city of Shenzhen at 599m.

In the UAE, Dubai Creek Tower is under construction, which once complete, will reach a height of 928m.

And Saudi Arabia is currently building the Jeddah Tower, previously known as the Kingdom Tower, which aims to become the world's tallest building by hitting the one-kilometer mark.
Middle East's tallest towers completed in 2017

| Regional rank | Overall rank | Tower name | City | Height (m) |
| --- | --- | --- | --- | --- |
| 1 | 4 | Marina 101 | Dubai, UAE | 425 |
| 2 | 5 | The Address Boulevard | Dubai, UAE | 370 |
| 3 | 6 | Ahmed Abdul Rahim Al Attar Tower | Dubai, UAE | 325 |
| 4 | 20 | Skyland Office Tower | Istanbul, Turkey | 284 |
| 5 | 21 | Skyland Residential Tower | Istanbul, Turkey | 284 |
| 6 | 25 | Metropol Tower Istanbul | Istanbul, Turkey | 280 |
| 7 | 124 | Al Rajhi Bank Tower | Riyadh, Saudi Arabia | 205 |
| 8 | 144 | Al-Obeikan Hilton Tower Hotel | Riyadh, Saudi Arabia | 200 |
tag: international-news , business
Share This Post
YOU MAY ALSO LIKE
COMMENTS