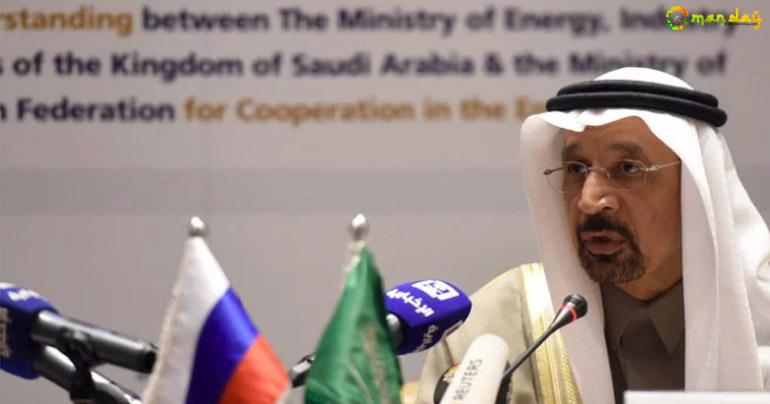 Saudi Arabia's energy minister hopes OPEC, allies will ease output cuts in 2019
Saudi Arabia Energy Minister Khalid Al-Falih said on Saturday that he hopes the production constraints under a deal between major OPEC and non-OPEC oil producers will ease in 2019.
The Organization of the Petroleum Exporting Countries is reducing output by about 1.2 million barrels per day as part of a deal with Russia and other non-OPEC producers. The pact will run until the end of 2018.
He said the OPEC and non-OPEC members were committed to bringing stability and to balancing the market.
"The next step may be easing of the production constraints. My estimation is that it will happen sometime in 2019. But we don't know when and we don't know how," he said.
tag: international-news , business
Share This Post
YOU MAY ALSO LIKE
COMMENTS