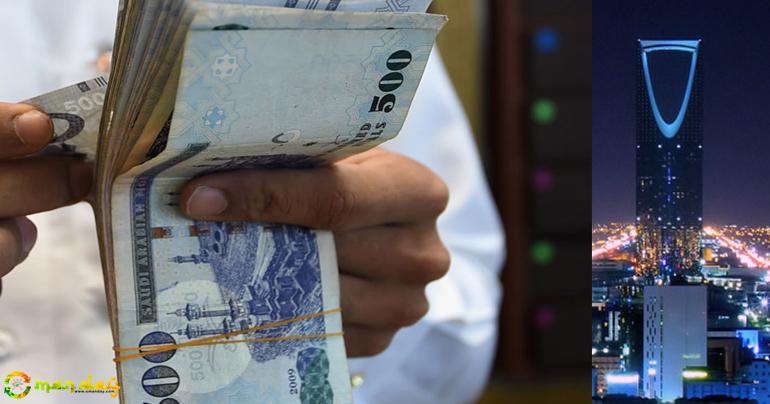 Saudi King announces salary hikes for government employees
The country will bear the impact of newly introduced VAT by absorbing it for citizens using private healthcare and education
The Custodian of the Two Holy Mosques King Salman bin Abdulaziz Al Saud of Saudi Arabia on Saturday ordered a monthly payment of SR 1,000 to state employees over the next year in compensation for rising cost of living after the government hiked domestic gas prices and introduced value-added tax (VAT).
In a royal decree published by state news media, the king also ordered the payment of SR 5,000 to military personnel.
Saudi Arabia, the world's top oil exporter, roughly doubled gasoline prices on Monday as part of a broad reform initiative aimed at diversifying its economy. A 5 percent VAT on a broad range of goods and services came into effect on the same day.
The new payment orders were an acknowledgment of "the increased burdens for some segments of the population following from the necessary measures which the state took to restructure the economy," according to the decree.
King Salman directed the state to bear the burden of VAT in some situations, including special health and education services as well as the first purchase of a house that is valued at up to SR 850,000. Allowances for students, retirees and social security recipients were also boosted.
The decree did not reveal the total cost of the new allowances, but it appeared to be considerably smaller than some past handouts by Saudi kings, and therefore unlikely to have much impact on economic growth or the state budget deficit.
tag: international-news , business
Share This Post
YOU MAY ALSO LIKE
COMMENTS