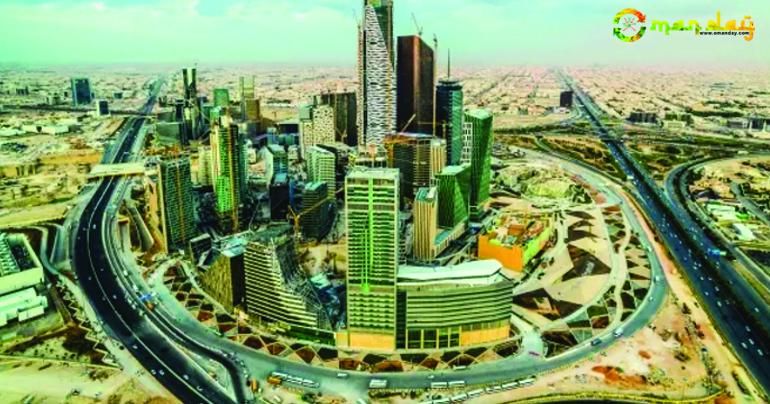 Saudi to open health, education sectors to full foreign ownership
Saudi Arabia will allow foreign investors to take 100 per cent ownership of companies in its health and education sectors, the head of the Kingdom's investment authority told Reuters.
It is the latest move by the country to gradually ease ownership restrictions on foreign firms, which have previously been required to set up a joint venture with a local partner.
"We are opening up education centres to have ownership 100 per cent, all types of education even from primary school. This is something new for Saudi," Ibrahim al-Omar, governor of the Saudi Arabian General Investment Authority (SAGIA), said.
In the health sector, the ministry will "just be a regulator and not a service provider anymore", said Omar. This will open up $180 billion of investment opportunities in that sector over the next five years, he said.
He did not say when the relaxation on foreign ownership would come into effect.
The Saudi government, seeking to diversify the economy beyond oil exports amid a slump in oil prices, told Reuters in April that it was launching a privatisation programme that would raise more than $200 billion.
However, it has not so far clarified foreign ownership and operating rules in many sectors. Many private equity firms and other potential foreign investors say majority or full control of projects is important to allow them to cut costs and improve efficiency.
The government is studying whether to sell off all public hospitals and 200,000 pharmacies, and has begun the process for the King Faisal Specialist Hospital, Vice Minister for Economy and Planning Mohammed Al Tuwaijri said in April.
Meanwhile, the education ministry has hired HSBC as financial adviser for its plans to privatise construction and management of school buildings.
SAGIA's efforts to ease ownership restrictions for foreign firms in recent years have included opening the wholesale and retail sectors in 2015. This month it announced it would allow full foreign ownership of engineering services companies.
Saudi Telecom
Saudi Telecom Company is in the lead to buy the 55 per cent of fixed-line operator Turk Telekom owned by Oger Telecom, sources said, adding that the Turkish government could acquire the $3.9 billion stake if those talks fail. The potential deal comes as Oger, Turk Telekom's biggest shareholder, faces increasing pressure from creditor banks after missing debt repayments of $290 million in both September and March on a $4.75 billion loan.
...[ Continue to next page ]
tag: international-news , business
Share This Post
YOU MAY ALSO LIKE
COMMENTS