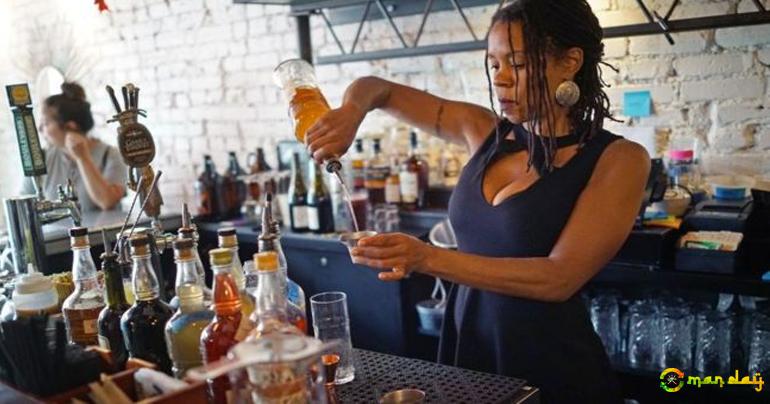 US economy creates 209,000 jobs in July
The US economy saw strong jobs growth in July, helped by a wave of hiring in the hospitality industry.
The Bureau of Labor Statistics said 209,000 jobs were created in July, which was more had been expected.
The unemployment rate edged lower to 4.3%, matching May's figure which was the lowest since 2001.
Employment in food services and drinking places rose 53,000 - that sector has now added 313,000 jobs since July 2016.
Employment in health care and professional and business services also saw strong growth.
The dollar gained ground after the jobs report came out. It added a third of a cent to trade at $1.1843 against the euro.
President Donald Trump welcomed the report. In a tweet he said: "Excellent jobs numbers just released - and I have only just begun."
The US president also hailed the announcement by car companies Toyota and Mazda that they were planning to build a new car plant in the US.
...[ Continue to next page ]
tag: international-news , business
Share This Post
YOU MAY ALSO LIKE
COMMENTS