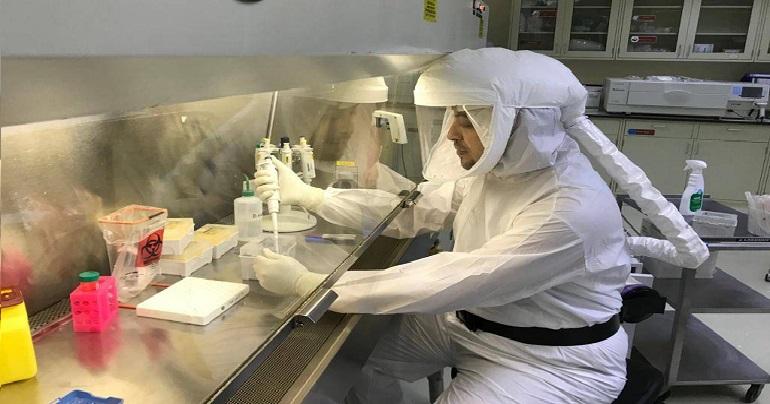 Coronavirus recoveries in Saudi Arabia outpace new infections
Saudi Arabia on Friday announced 2,307 new coronavirus cases in the last 24 hours, bringing the total number of the COVID-19 infections in the Kingdom to 49,176, according to a statement from the Ministry of Health.
The ministry also said that 2,818 more patients have completely recovered, raising the total number of recoveries to 21,869.
Meanwhile, nine more people succumbed to the deadly virus, taking the total number of COVID-19 related fatalities in the Kingdom to 292.
Jeddah, Makkah and Riyadh reported 444, 443 and 419 cases respectively. A total of 152 cases were recorded in Madinah, 148 in Dammam and 128 in Al-Hafof.
Among the newly detected cases, Saudi citizens made up for 41 percent, while the rest of the cases were of expatriates.
The health ministry also said that it has conducted more than a million coronavirus tests in the Kingdom so far.
tag: news , coronavirus , saudi-arabia
Share This Post
YOU MAY ALSO LIKE
COMMENTS