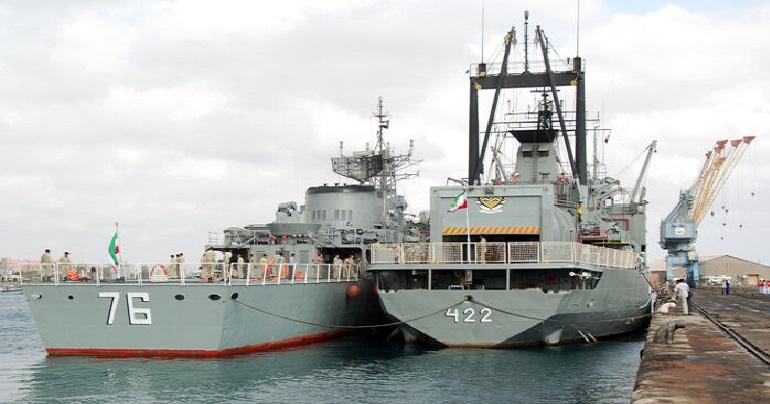 Iran's IRGC Accidentally Fires Missile Killing 19 During Naval Exercise
Nineteen sailors were killed and 15 others injured in the Gulf of Oman when an Iranian missile fired during a training exercise struck a support vessel near its target, Iranian state media reported Monday.
The missile struck the Konarak, a missile launching support warship that had been taking part in Sunday's exercise.
Iranian state television reported that the vessel had been putting targets out for other ships when it was hit, saying it had been too close to a target.
Tensions between Iran and the US have escalated since the US pulled out of a multinational agreement that would have dismantled Iran's nuclear program and instead imposed economy-crippling sanctions on the country.
In January, Iran's armed forces mistakenly shot down a passenger airliner destined for Kiev as it was taking off from an airport in Tehran.
The military said the mistake occurred while Iran's air defenses were on high alert after launching a missile strike on US troops in Iraq.
The strike was carried out in retaliation for the US killing of top Iranian general Qasem Soleimani in a drone strike a day prior.
tag: news , world , iran , irgc , fires-missile
Share This Post
YOU MAY ALSO LIKE
COMMENTS