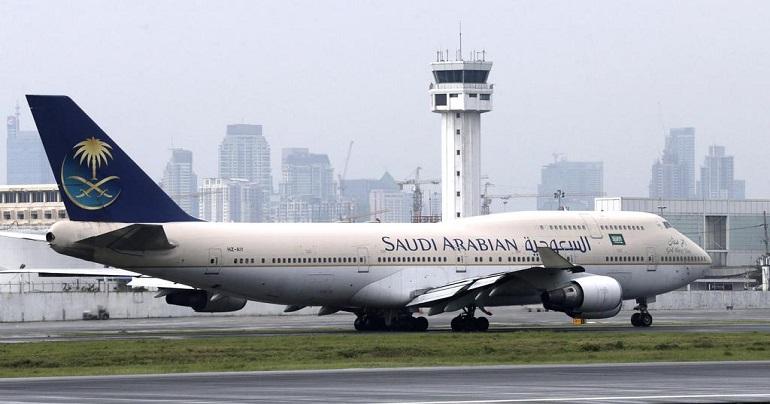 Saudi Airlines Catering Q1 profit slides as Covid-19 halts flights
Saudi Airlines Catering Company posted an 85 per cent plunge in first quarter profit, mainly because of a disruption in business as the government suspended flights in and out of the kingdom to contain the spread of the coronavirus.
Net income for the first three months of the year ending March 31 fell to 15.6 million Saudi riyals (Dh15.3m), compared with 103.5m riyals in the same quarter last year, the company said in a filing to the Saudi Arabian stock exchange, Tadawul, on Wednesday. First quarter revenue declined 13.2 per cent to 452.7m riyals.
"The main reason for the decrease in net profit was the disruption of the business activities," the company said. "Substantially, the suspension of the commercial flights due [to] the implementation of the precautionary measures by the government, in order to overcome the outbreak of the Covid-19, which resulted in lower sales."
The accounts receivable provision increased by 15.3m riyals while fixed costs remained the same, it said.
Saudi Arabia halted all international flights into and out of the kingdom in March and suspended the Umrah pilgrimage as a precautionary measure to curb the spread of the coronavirus. Global airlines have slashed capacity and cut jobs in efforts to preserve cash as the virus dipped air travel demand. While some countries are easing lockdown measures, airline passenger traffic is unlikely to return to pre-crisis levels until 2023, according to the International Air Transport Association.
tag: news , saudi-arabia , coronavirus , saudi-airlines
Share This Post
YOU MAY ALSO LIKE
COMMENTS