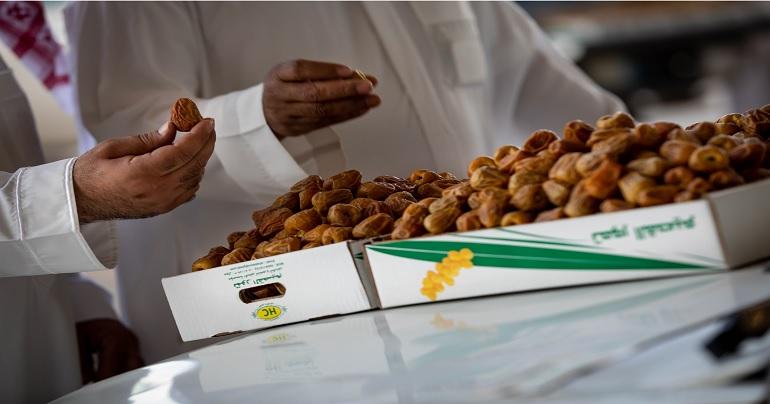 Saudi Arabia Boosts Spending on Food to Cope With Virus
Saudi Arabia is stepping up its investments in local agriculture and farming projects abroad at a time when the coronavirus pandemic prompts some nations to review how they feed their people.
Following the Covid-19 outbreak, the kingdom introduced two initiatives worth 2.5 billion riyals ($665 million) to support farmers and facilitate food imports, said Muneer Alsahali, general manager of the Agricultural Development Fund. That takes the fund's budget to 5.5 billion riyals this year, which is almost triple 2019's amount and includes more money for overseas investments.
Ever since food crises a decade ago, Gulf nations like Saudi Arabia - which import most of their food - have been working to boost domestic output and investing in farming abroad. Those plans are being accelerated as the pandemic disrupts supply chains around the world and stirs memories of previous food-price spikes in wealthy but parched states.
Out of the initiatives introduced since March, 2 billion riyals will go toward bank guarantees for importers of crops like rice, soybeans, corn and sugar, Alsahali said. About 300 million riyals will reach local farmers. Before the virus outbreak, the fund's budget had already risen about 60% from a year earlier, including allocating 1 billion riyals for overseas investment.
Other Saudi ministries and departments are having their budgets cut as the crash in oil prices forces the kingdom to reduce spending.
tag: news , saudi-arabia , coronavirus , spending-on-food
Share This Post
YOU MAY ALSO LIKE
COMMENTS