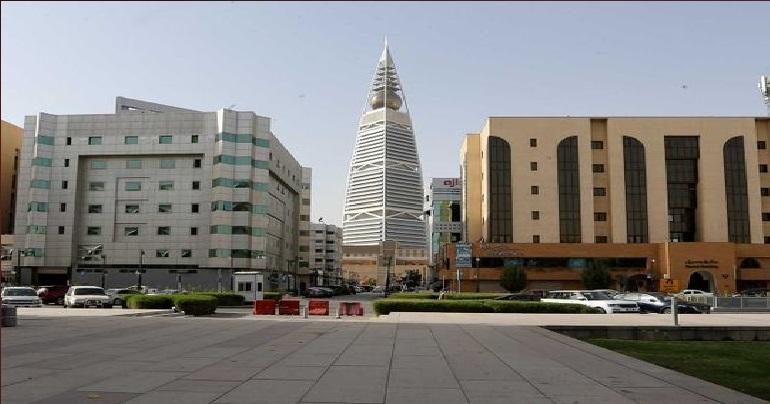 Saudi Arabia Supports Private Sector to Remain Strong in Light of COVID-19
Saudi newspapers highlighted in their editorials today a number of issues at local, regional, and international arenas.
Al-Riyadh newspaper reported in its editorial that the Kingdom of Saudi Arabia has confirmed its unremitting support for the private sector in the light of the Coronavirus Pandemic in order to remain strong and firm in performing its role in the local economic system.
The paper added that the local industry is seen as one of the important economic sectors that can achieve the key goal of the Kingdom's Vision 2030, through increasing the national income of the country without depending on oil revenues.
The government provided the private sector with unprecedented support, so that it could contribute 20% of Saudi Arabia's total national income, which is the same rate in major industrial countries, the paper concluded.
Al-Yaum newspaper reported in its editorial that the world is witnessing a difficult stage due to the effects of COVID-19, which caused dozens of thousands of infections and deaths.
The paper added that the Pandemic has negative repercussions on the economy of countries as a result of suspending of many activities, interests and trade exchanges and the decline in oil market prices.
The paper concluded that the matter is totally different in the Kingdom of Saudi Arabia under the leadership of Custodian of the Two Holy Mosques King Salman bin Abdulaziz Al Saud and His Royal Highness Prince Mohammad bin Salman bin Abdulaziz, Crown Prince, Deputy Prime Minister and Minister of Defense, as all efforts are in full swing in combating the virus outbreak through providing various precautionary and preventive measures to protect the health and safety of citizens and residents, along with providing unremitting support for the heath sector.
tag: news , saudi-arabia , covid-19 , coronavirus , remain-strong-in-light
Share This Post
YOU MAY ALSO LIKE
COMMENTS