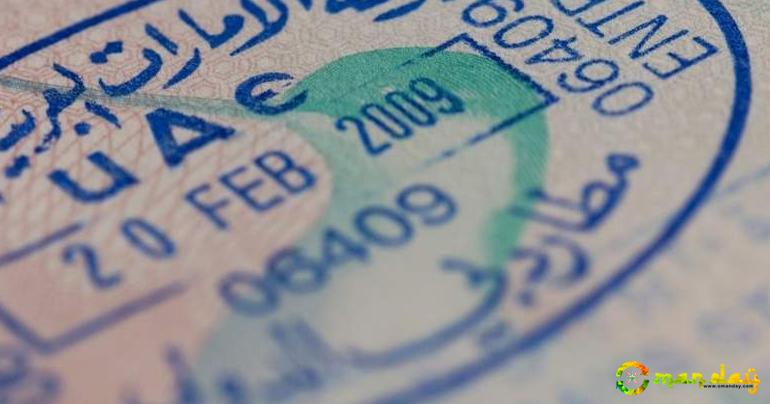 Employee's need not be present in UAE to cancel visa
In employee's absence, company can cancel visa in 6 months.
I was working in the UAE on a two-year contract. After one year, I took a medical leave for a week and went back to my homeland to visit my doctor. I was not able to return because of my health and I had to resign. Now, my company is asking me to return so they can cancel my visa. I am not able to return now due to certain conditions. What will the legal consequences in this situation be for me?

Pursuant to your query, your employer can cancel your residence visa by submitting a report obtained from the General Directorate of Residency and Foreigners Affairs which will confirm that you have been out of the country for a continuous period of more than six months.

In the event you have not yet been out of the UAE for a continuous period of six months, your employer may either wait for completion of six months or obtain your original passport to cancel your visa.
Ashish Mehta is the founder and Managing Partner of Ashish Mehta & Associates. He is qualified to practise law in Dubai, the United Kingdom, Singapore and India. Full details of his firm on: www.amalawyers.com.
Readers may e-mail their questions to: news@khaleejtimes.com or send them to Legal View, Khaleej Times, PO Box 11243, Dubai.
tag: international-news , legal
Share This Post
YOU MAY ALSO LIKE
COMMENTS