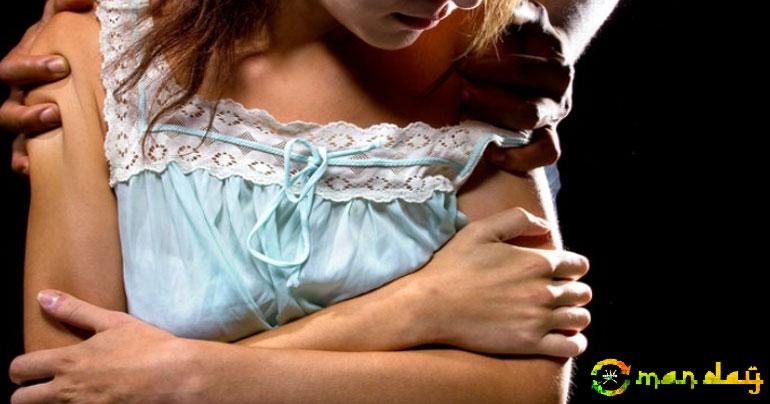 Father arrested for allegedly raping minor daughters when mother was out of town
A man was arrested on Thursday for allegedly raping two minor daughters over a period of six months, according to a report by the Hindustan Times. The accused is a shop owner, who, according to one of the daughters, forced himself on her when the mother was out of town. The police registered a case against him based on the complaint of the elder daughter.
The police recorded the 15-year-old daughter's statement on Wednesday and accused was booked under POCSO Act, as reported by Hindustan Times. The father will be produced in court on Friday. As per the complaint, the father forcefully took advantage of the mother's absence who had gone to her native village months ago. She told the police that the girls used to sleep with the accused. He undressed her when she was asleep and raped her.
The girls did not say anything to their mother out of fear, but later, the younger sister opened up to the mother and told her that her father had raped her also. She told the police that they were shocked and wanted some action taken against the father. Police said that a counsellor has been called to help the girls deal with the trauma. The accused is being questioned by the police.

tag: internationalnews , legal
Share This Post
YOU MAY ALSO LIKE
COMMENTS