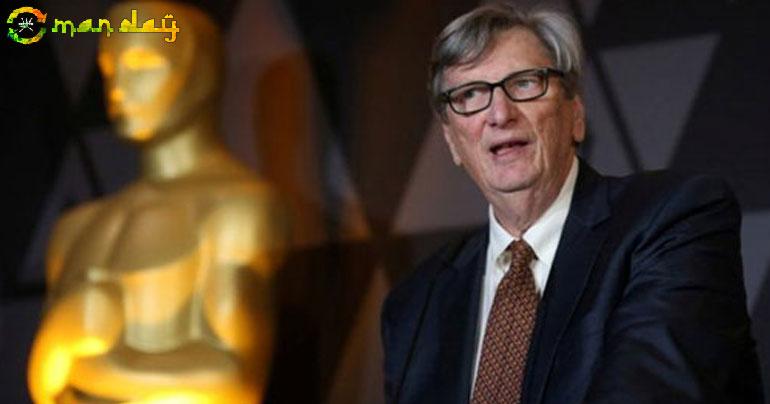 Oscars Academy chief John Bailey 'faces harassment allegations'
The head of the organisation behind the Oscars is facing several allegations of sexual harassment, Hollywood trade publications report.
The Hollywood Reporter and Variety cite unnamed sources as saying three claims have been made against John Bailey.
Mr Bailey, a cinematographer, has led the Academy of Motion Picture Arts and Sciences since last year.
The body approved a new code of conduct in December after a wave of harassment allegations shook the industry.
Mr Bailey, 75, has not yet commented on the reports.
They first emerged in Variety magazine, which said the academy had received three harassment complaints against Mr Bailey on Wednesday and had immediately opened a review.
The academy has confirmed that a review is under way but did not say who was involved.
"The Membership Committee reviews all complaints brought against Academy members according to our Standards of Conduct process, and after completing reviews, reports to the Board of Governors," it said in a brief statement.
tag: internationalnews , legal
Share This Post
YOU MAY ALSO LIKE
COMMENTS