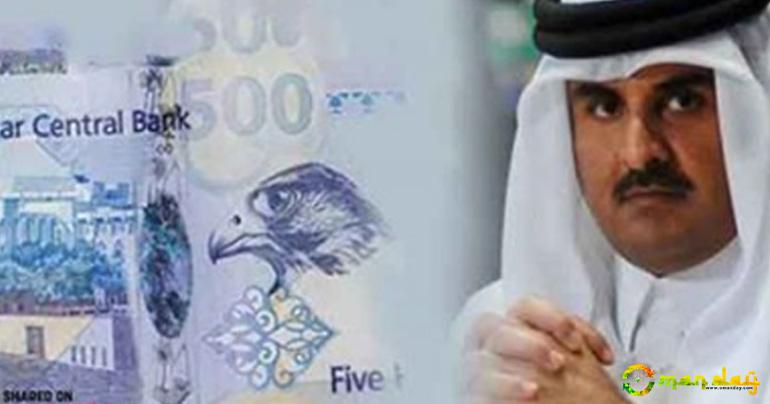 You must be paid for working extra hours in Qatar
The work week is a maximum of 48 hours per week with a maximum of eight hours per day excluding lunch break; during Ramadan this is reduced to 36 hours per week and six hours per day with one interval or more ranging from one to three hours for prayer, rest, and meals. Workers shall not work more than five consecutive hours. Friday is the weekly rest day for all laborers except shift workers; those required to work are entitled to a day off as compensated time and an additional 50 percent of the basic wage. During the especially hot summer days, the Labour Ministry may prohibit outside work altogether or require the adjustment of working hours into the night.
Working Hours
Is there any time-limit on working hours?
Eight hours daily is the standard, with one hour rest period in between for prayer, lunch etc. The rest period is not included as part of actual work hours.
– During Ramadan, it is six hours with rest period in between, not included as part of actual working hours.
Is it legal to make you work extra hours?
It is legal to work extra hours, provided the total hours do not exceed 10 hours, unless there is a necessity that calls for continuous work to prevent huge loss, or to repair or lessen the effects of an accident.
Is payment for extra hours mandatory?
You receive payment for any overtime you work equivalent to not less than the basic salary earned for usual work hours plus not less than 25 percent of the basic salary. That is if your usual work hour basic salary is QR20, you are entitled to QR25 for every extra hour you work.
Are there jobs where continuous work without a break is permitted?
This is permissible in certain jobs of a particular nature. Such jobs are notified by the minister, such as guarding duties.
Vacations and Holidays:
Is it legal to make you work on your weekly holiday?
– Friday is your usual weekly holiday, except for shift workers.
– It is legal to make you work on a Friday if work conditions necessitate that, on condition that you are paid for it equivalent to your basic salary and compensated for your day off with another day, or you are paid the basic salary plus 150 percent of it. For example: If your basic salary is QR100, you must receive QR250 if you work on your holiday.
– It is illegal to make you work on more than two consecutive holidays.
– If your duties are from 9pm to 3am, your employer must pay you your basic salary, plus an extra 50 percent. That is if your basic salary is QR50, you must receive QR75 if you work between nine in the evening and three in the morning. Shift workers are excluded.
What are the usual official holidays and do you deserve any payment if you are called to work on those days?
Annually, you are entitled to following holidays with full payment:
– Three days for Eid Al Fitr
– Three days for Eid Al Adha
– One day on the National Day (the 18th of December every year)
– Three days decided by employer
-National Sports Day, held annually on the second Tuesday of February.
– If there is a necessity for you to work on any of these holidays, you should be paid a compensation
...[ Continue to next page ]
tag: international-news , legal
Share This Post
YOU MAY ALSO LIKE
COMMENTS