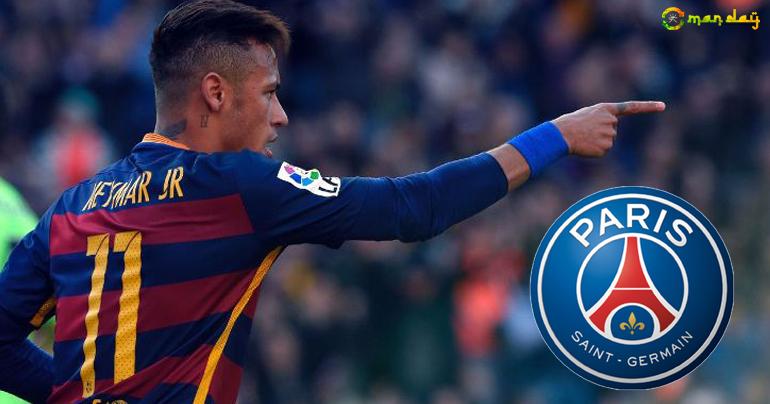 Paris Saint-Germain is very happy to announce the arrival of Neymar Jr
The Ligue 1 giants have more than doubled the previous mark for a transfer set by Paul Pogba and Manchester United as they welcome the Brazilian.
Paris Saint-Germain have smashed the world transfer record by completing the €222 million signing of Neymar from Barcelona on a five-year contract.
The Brazilian had been continually linked with a move away from Camp Nou over the summer, and had declined to clarify his own future as the PSG rumours grew stronger.
And after weeks of denials, mixed messages and reports, he has finally been confirmed as the Ligue 1 club's latest signing on Thursday night.
"Paris Saint-Germain are very pleased to announce the arrival of Neymar Jr," the Parisiens said in a statement on their official website.
Earlier on Thursday, La Liga attempted to derail the deal by refusing to accept the €222m payment from Neymar's lawyer, but his representatives paid direct to Barcelona instead.
In the late afternoon Barcelona confirmed they had accepted the bid and a transfer of a player they bought four years ago looked certain.
Brazilian star Signed a five-Year Contact in the Paris Club PSG, Until June 30,2022.
...[ Continue to next page ]
tag: international-news , sports
Share This Post
YOU MAY ALSO LIKE
COMMENTS