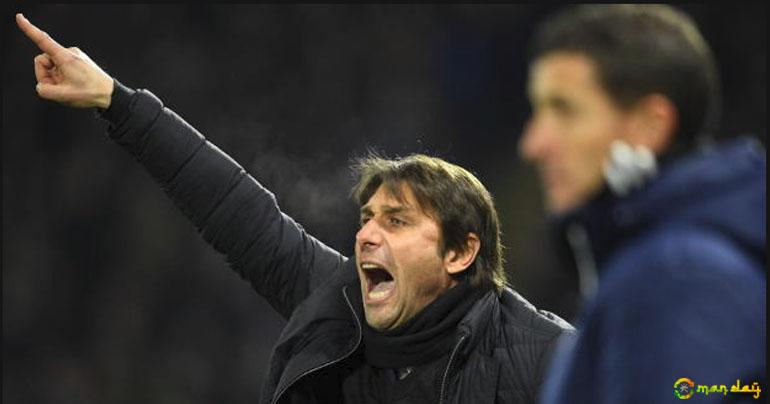 Abramovich facing biggest decision of Chelsea tenure - but world-class Conte has nothing to lose
The Premier League champions are at a crossroads and are one game away from a crisis point - but what should the owner's considerations be?
Antonio Conte surprised many by calmly watching on as Chelsea were pummeled 4-1 by Watford at Vicarage Road on Monday but he may be content in the knowledge that he has a bright future, whatever happens to him this season.
The 47-year-old is known for ranting and raving on the touchline but he looked serene in the face of an ugly situation that appears to extend beyond the pitch.
Being sacked by Roman Abramovich's Chelsea is no longer a sign of failure, with world class coaching talent let go biennially. Two years is generous, in fact: Blues boss average less than 500 days at the helm.
Chelsea's next opponents are West Brom and the club is on a brink of yet another crisis, with the disastrous prospect of missing out on the Champions League twice in three years looming large on the horizon.
Andre Villas-Boas was sacked after a loss to West Brom. Champions League winner Roberto Di Matteo suffered the same fate. Is Conte set to follow suit?
Chelsea should avoid losing at home to the Premier League's basement boys but with games away to both Manchester clubs and Barcelona coming up, Conte could be a poor run of results away from the sack.
That is a remarkable situation for the man who led the Blues to the title last season but it is hard to feel too sorry for the former Juventus boss, who will be the first name on the shortlist of any major Serie A side in need of a manager this summer.
The Italy national team would also love to have him back, while Goalunderstands that he would also be in the frame to succeed Unai Emery at Paris Saint-Germain, should the Spaniard fail to land the Champions League this season.
Chelsea, on the other-hand, are crying out for stability. Yes, they have been England's most successful team since Abramovich bought the club in 2003 after bagging 14 major honours, but there's no guarantee that this cycle of hiring and firing will continue to reap dividends.
Abramovich and his representatives on the board have begun to reduce spending at the club as they aim to achieve the impossible and make a profit from football.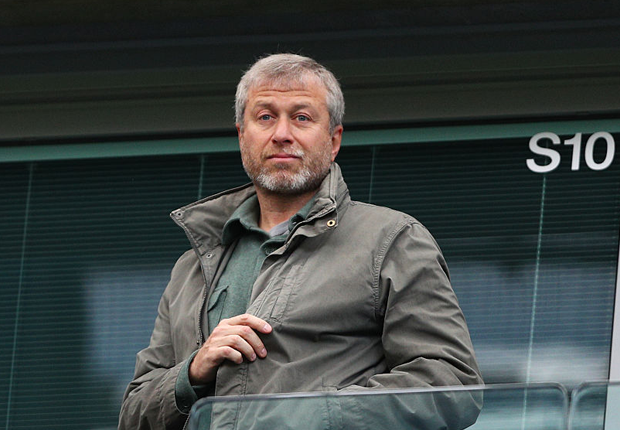 This has resulted in a failure to keep up with the likes of Manchester City in terms of net spend on players.
...[ Continue to next page ]
tag: international-news , legal
Share This Post
YOU MAY ALSO LIKE
COMMENTS