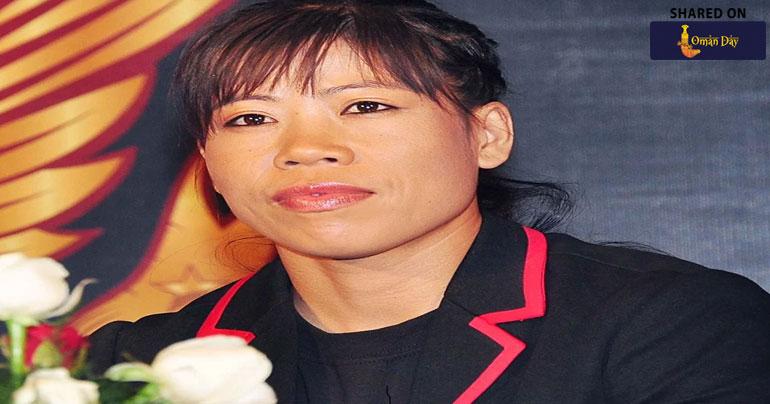 Mary Kom expressed her concern for the growing rape cases in India
New Delhi, Apr 17 (PTI) Legendary Indian boxer M C Mary Kom, who is also a sitting Rajya Sabha MP, said the alarming increase in the number of rapes in the country has left her feeling "hurt and helpless".

After the 2012 Nirbhaya case, the Kathua and Unnao rape cases have shook the nation, triggering widespread outrage.

An eight-year-old girl was raped and murdered in Kathua in Jammu and Kashmir while BJP MLA Kuldeep Singh Sengar has been arrested on allegations of raping a minor in Unnao district in Uttar Pradesh.

The Unnao vicitm's father died in police custody even as Sengar has claimed to be innocent.

"Whatever the government is doing, it will take a correct step. They know better than me. It hurts me, makes me very emotional being a woman (that 8 year-olds are raped). As an Indian I feel sad. I feel helpless," Mary Kom told a TV channel after returning to country from Gold Coast, where she won a historic gold medal at the Commonwealth Games.

The Unnao case came to light when the victim tried to immolate herself outside Chief Minister Yogi Adityanath's residence.
Share This Post
YOU MAY ALSO LIKE
COMMENTS