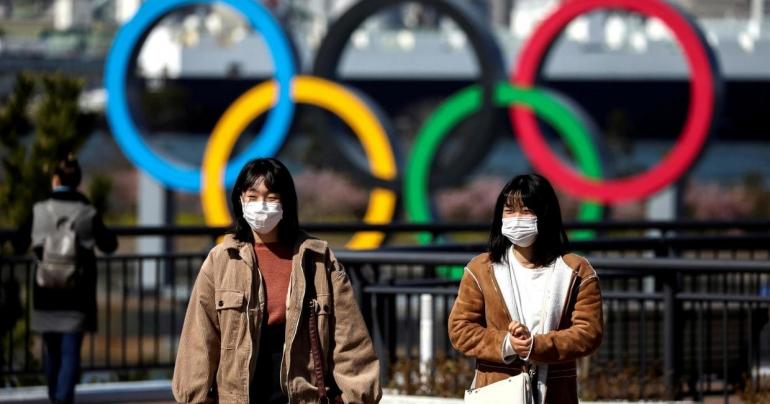 Tokyo Olympics Likely to Start From July 23, 2021: Report
Tokyo Olympics Organisers are reportedly looking at a nearly identical date to get them underway next year. The Summer Games were postponed this year after a widespread demand from athletes and sports organisations to have them delayed amid the coronavirus crisis that has left over 30,000 dead globally.
According to New York Times, the International Olympic Committee could arrive at a final decision in the coming weeks but there's a high possibility of the opening ceremony being held on July 23, 2021.
Olympics were to be held from July 24-August 9 before Japan Prime Minister Shinzo Abe announced postponement earlier this week.
This means, they are unlikely to be held in the spring as was being speculated with Tokyo Olympics and Paralympics organising committee president Yoshiro Mori confirming the same.
'I want to offer some conclusions by the end of next week after we've mulled it over,' Mori said Nippon Television. 'The Games are meant to be in summer, so we should be thinking of a time between June and September.'
Another reason is that the later Olympics are held, the more time it will afford IOC to reschedule qualifying events.
'It's better for preparation time to be kept as long as possible,' Mori said.
IOC has admitted it will be a huge challenge to rearrange and have all the jigsaw puzzle fit together as even one piece take out could destroy their plans.
This is the first time in the rich history of Olympics that they have been postponed in peacetime.
As per NHK, the organisers will keep the Olympic flame in Tokyo after it's displayed for a month in Fukushima Prefecture.
tag: tokyo , olympics , sports
Share This Post
YOU MAY ALSO LIKE
COMMENTS