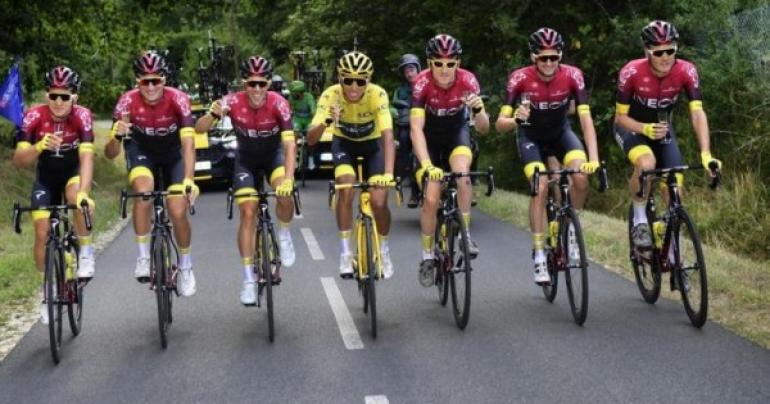 Tour de France postponed until August 29
The Tour de France, the biggest event in the cycling calendar, has been put back two months and will now start in Nice on August 29, organisers ASO have confirmed. The race will finish on September 20 on the Champs-Elysees in Paris.

On Monday, French president Emmanuel Macron had announced an extension of coronavirus restrictions across the country, banning large public events until July 11 at the earliest - including the Tour de France, originally scheduled for June 27 - July 19.

"There has been constant communication between riders, teams, organizers and relevant third parties over the past few weeks," said ASO in a statement.

Tour director Christian Prudhomme said the decision was taken "in order to distance ourselves as much as possible from the pandemic" but insisted that it "will not be a cut-back Tour."
The routes of each stage are to remain the same, except for a possible minor alterations in built-up areas, he said.
tag: internationa , sports
Share This Post
YOU MAY ALSO LIKE
COMMENTS