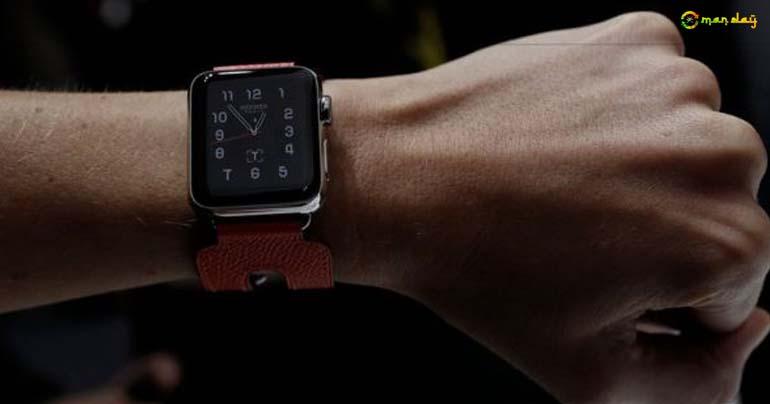 Apple working on non-iPhone Apple Watch
Apple is working on an Apple Watch that does not need to be paired to an iPhone, according to a report.
Bloomberg reports that the new Watch will connect directly to LTE mobile networks.
The company has begun talks with providers in the US and Europe about offering the device later this year, the report says.
Apple launched the Watch in 2015 but is yet to share any sales figures.
In a recent call to investors, Apple boss Tim Cook said his firm's watch was the best-selling smartwatch in the world.
But in the wider wearables market, Apple lags behind Chinese firm Xiaomi and San Francisco-based Fitbit, according to Strategy Analytics.
...[ Continue to next page ]
tag: informationnews , technology
Share This Post
YOU MAY ALSO LIKE
COMMENTS