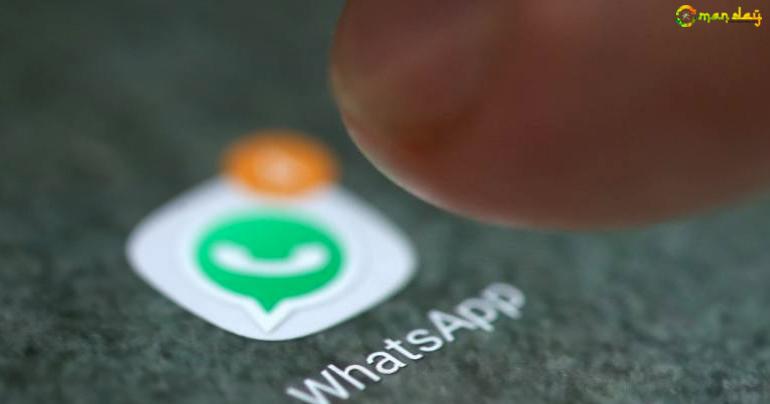 Delete sent messages after hour
WhatsApp, in its latest update, has extended the time frame in which a message can be deleted. WhatsApp had introduced the 'Delete for Everyone' feature last year that allows users were allowed to delete a sent message within 420 seconds or 7 minutes. However, the company has updated its feature allowing the users to delete a sent message in 4096 seconds, that is, 68 minutes and 16 seconds to be exact.
WhatsApp has made this update available for the beta users and will soon roll it for all WhatsApp users. In fact, it is only available for beta users on Android and is yet to make it to iOS as well. The decision was taken after a number of users had complained that there were messages were recovered by the recipient from the notification log.
The new update also modifies some Emojis in stickers.
tag: international-news , technology
Share This Post
YOU MAY ALSO LIKE
COMMENTS