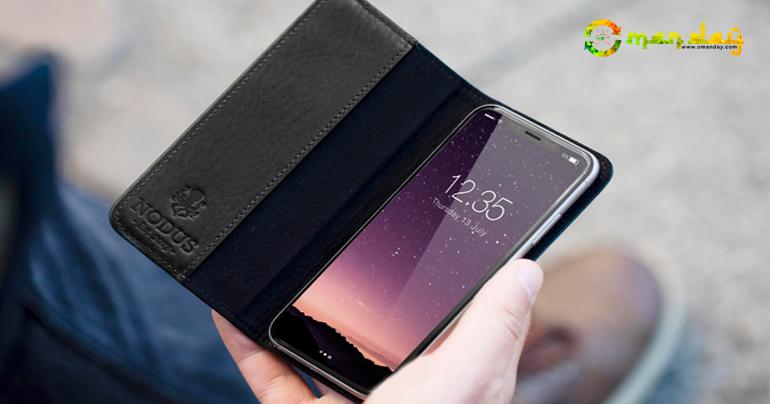 iPhone 8 leaks reveal the X factor of Apple's 10th anniversary device
10 of what we feel are the most interesting trivia about Apple's wunder-gizmo
Ten years ago, some company named Apple declared "this is only the beginning".

And at the same time, some dude named Steve Jobs doubled down on that, saying that they would "reinvent the phone".

What a difference a decade makes. As a matter of fact, what a difference each year makes.

And here's some really fresh news: Apple may not have a 7s and 7s Plus, because a wild rumour that's making the rounds says that it'll be the iPhone 8 and 8 Plus, and, of course, its 10th-anniversary offering, the iPhone X.

With tens of things (pun intended) said, here are 10 of what we feel are the most interesting trivia about Apple's wunder-gizmo. Seriously, if we list each and every tidbit here, we may be here for another decade.

First call was a... prank
And this was made by no else but Jobs. On that day, he whipped out the iPhone a called a nearby Starbucks in San Francisco.

"Good morning, how may I help you?", the employee, Hannah Zhang, said.

"Yes, I'd like to order 4,000 lattes to go, please," Jobs shot back. "No, just kidding. Wrong number. Goodbye."

To this day, Starbucks outlets still get orders for 4,000 lattes. Jobs really knows how to cement his legacy in different ways.

It was supposed to be a tablet
This isn't exactly a secret: the seeds of the iPhone were planted when Jobs instructed his engineers to take a look at tablet designs that have a virtual keyboard. However, they came back with a gizmo that had multi-touch functionality.

Sensing a great opportunity to put this tech into a phone, he abandoned the tablet thing and focused on what was to be the iPhone. Of course, the iPad followed soon after, so it's all about coming full circle.

By the way, the iPhone's original codename was 'Purple', a nod to the 'Purple Dorm' used by its original development team.
...[ Continue to next page ]
tag: international-news , technology
Share This Post
YOU MAY ALSO LIKE
COMMENTS