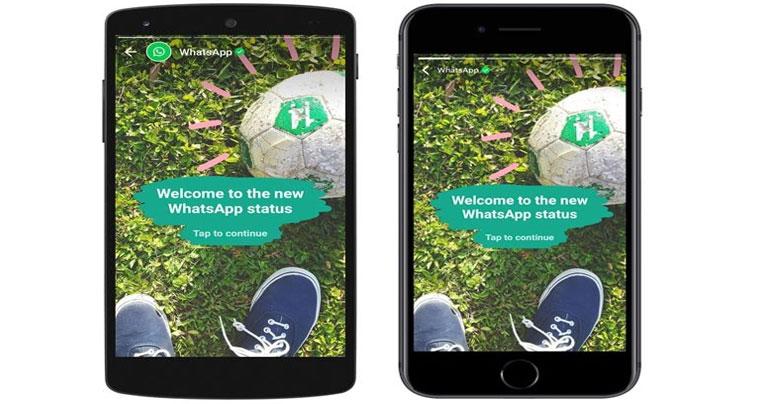 It's official! WhatsApp group Video calling, Stickers support coming soon
When Snapchat was launched in September 2011, the company initially ignored the international markets, and missed the growth opportunity. But that isn't the case with WhatsApp, the highly popular instant messaging platform. Besides being available worldwide, the new features introduced by the company are available across the globe.
WhatsApp Status, a Snapchat Stories clone now has 450 million daily active users, Mark Zuckerberg revealed at the Facebook F8 2018 conference. In comparison, Snapchat Stories has just 191 million daily active users, TechCrunchreports. It's an interesting growth considering in November, WhatsApp Status and Instagram Stories has 300 million daily users.
Besides the numbers, WhatsApp also announced nifty new features that are coming to the messaging platform. Users already spend 2 billion minutes every day on WhatsApp audio and video calls, and the company will soon be rolling out Group Chat feature where users can video chat with up to four people at the same time.
Facebook-owned WhatsApp also announced that it will soon be supporting third-party stickers. The feature will allow developers to contribute their illustrations, thus allowing users to make their chats more interesting. At the F8 conference, Facebook also announced that WhatsApp for Business now has 3 million companies.
Currently, the Business app is free to use, but the company is soon inching towards monetization. The company plans to charge big brands such as banks, mobile carriers and airlines among others, for the bonus features that will help them offer support and services to their customers.
tag: news , technology
Share This Post
YOU MAY ALSO LIKE
COMMENTS