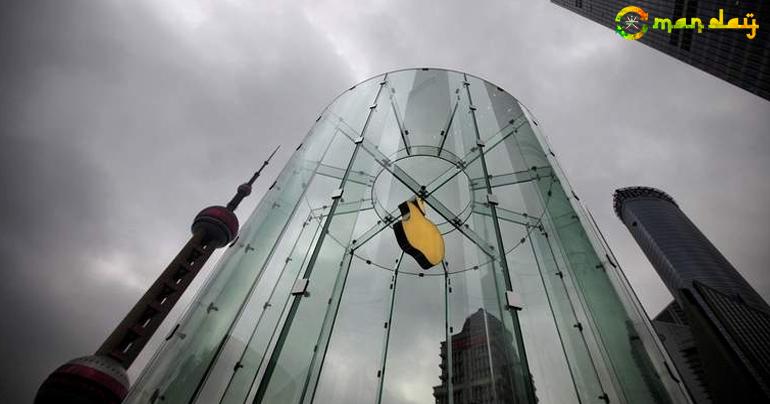 Lucky 8? $1,000 price tag dampens iPhone mania in China
The world's biggest smartphone market has seen six quarters of falling sales
Apple will launch an expected "iPhone 8" today, hoping the number's auspicious connotations in China will help turn around fortunes in the world's biggest smartphone market after six quarters of falling sales.
Chinese shoppers, however, are already counting the cost, with the latest model tipped to have a price tag upward of $1,000 - roughly double the average Chinese monthly salary.
The success of Apple's next iPhone in China is crucial for the Cupertino-based firm, which has seen its once-coveted phone slip into fifth position in China behind offerings from local rivals Huawei Technologies, Oppo, Vivo and Xiaomi.
Greater China, which for Apple includes Taiwan and Hong Kong, accounted for roughly 18 per cent of iPhone sales in the quarter ended in July, making it the company's top market after the United States and Europe. Yet those sales have been declining steadily and are down 10 per cent from a year earlier, in contrast with growth in all other regions.
And the iPhone's share of China's smartphone shipments fell to nine per cent in January-June, down from 14 per cent in 2015, showed data from consultancy Counterpoint Research.
While the iPhone 6 took China by storm in 2014, models since have received a more muted response.
"I'll wait for a drop in price, it's too expensive," said Angie Chen, 23, a project manager in Nanjing and iPhone 6 owner.
Chen said she might even wait for the new phone's successor, when prices will fall. "It's a nice number to hear, but there's no rush."
Eight is the luckiest number in China because it sounds similar to the phrase meaning "to get rich".
Apple really needs to launch a very innovative product this time around," said Mo Jia, Shanghai-based analyst at Canalys. However, the rising clout of local rivals would nevertheless make life tough for the US firm, he said. "It has its work cut out." - Reuters
tag: international-news , technology
Share This Post
YOU MAY ALSO LIKE
COMMENTS