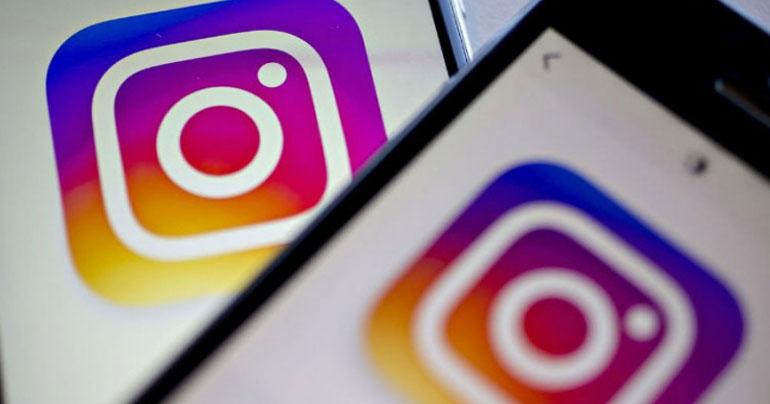 Now you can shop and also possibly pay on Instagram itself
Popular social media tool – Instagram – has reportedly come up with a new update that will make your shopping experience delightful. Instagram has launched a service where you can now store payment information and buy products directly inside the Instagram app, reports TechCrunch. If you wish to add your card details, then you should be able to see it under Settings in the app. This allows you to add debit or credit card information, even lets you track previous payments. You can even set a pin for extra security.
With this update, you now do not have to leave the Instagram app to make payments. This feature in the Facebook-owned social media hand comes after the payments feature was made readily available to the Facebook Messenger and WhatsApp. The payments feature on Instagram is a late addition as its rival Snapchat had added Snapcash, a native payments solution, earlier.
It should be noted that the scope of payments on Instagram will not be as diverse as WhatsApp. On WhatsApp, you could transfer money to other contacts and even pay for goods and services you buy offline.
Resy, a restaurant booking app is one of the first ones to come out to partner with Instagram. The app now offers a dedicated payments option for booking a table from their Instagram Page.
So far, this new feature is not visible to all the Instagram users. Some of the users in the US have it while some in the UK don't. There has not been any update on the service coming to India yet.
It was back in 2017 when Instagram announced that they are in works to bring the ability to book a service directly from users' profile. However, they never mentioned about the native payments.
Other than the payments addition on Instagram, a new slow-motion mode is expected to be added to the Instagram Stories very soon.
tag: news , technology
Share This Post
YOU MAY ALSO LIKE
COMMENTS