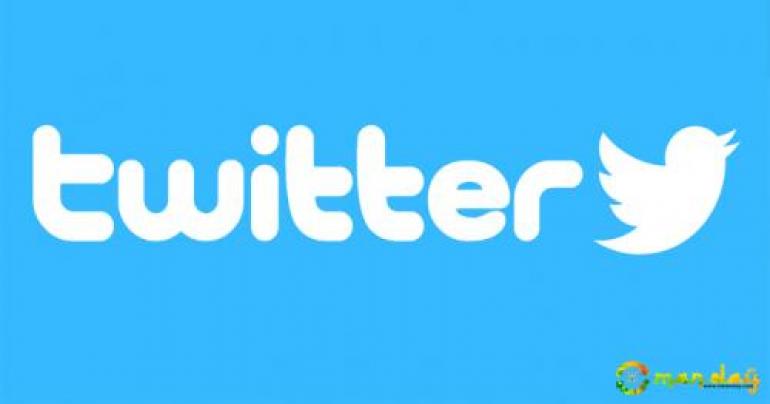 Twitter makes money for first time in 12 years
Technology
11 months ago
189
Twitter made money for the first time in its nearly 12-year history, a milestone that satisfied investors in the short term but might not resolve the company's broader problems any time soon.
The company is still struggling to get people to sign up, despite the attention President Donald Trump's no-holds barred tweets have drawn to the service.
One problem: Anyone can read tweets without signing up.
As a result, Twitter's user base pales compared with Facebook and the Facebook-owned Instagram. And that means fewer advertising opportunities. Beyond that, Twitter has been dealing with policing hate speech and abusive comments, fake accounts and attempts by Russian agents to spread misinformation.
Every time Twitter tries to respond to a problem, it's either not good enough, or some other problem emerges.
Share This Post
YOU MAY ALSO LIKE
COMMENTS