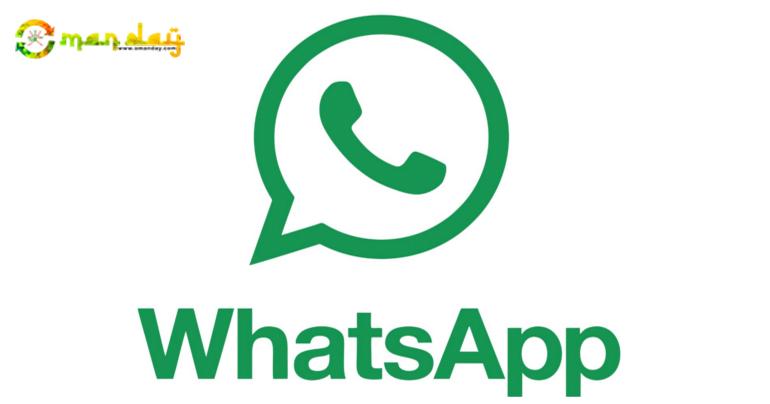 WhatsApp introduces new verification feature
Green badges to verified business accounts
Now, business accounts with correct contact information will have verified green badges on WhatsApp.
Currently, only a few businesses have been given such verification. These businesses are part of the pilot programme that is experimenting the new system. If the phone number of a contact belongs to a business account, it earns a green check.
You will know that you are talking to a business, if a yellow text bubble shows up in the chat. And you will not be able to delete these texts, The Verge reported.
You can usually delete messages and chats from any conversation. But in this case, users won't be able to do so. Perhaps, WhatsApp wants us to keep the records of our conversation intact with a business that has a verified account.
By giving green badges, WhatsApp wants to make businesses more trustworthy and add a dash of authenticity to them. It is like a stamp on the credibility of a business. If a business gets a green badge and reckoned as genuine, others will follow suit. It will certainly make other businesses to get on the platform.
WhatsApp's parent company - Facebook - already sports a gray badge for verified business pages.
tag: international-news , technology
Share This Post
YOU MAY ALSO LIKE
COMMENTS