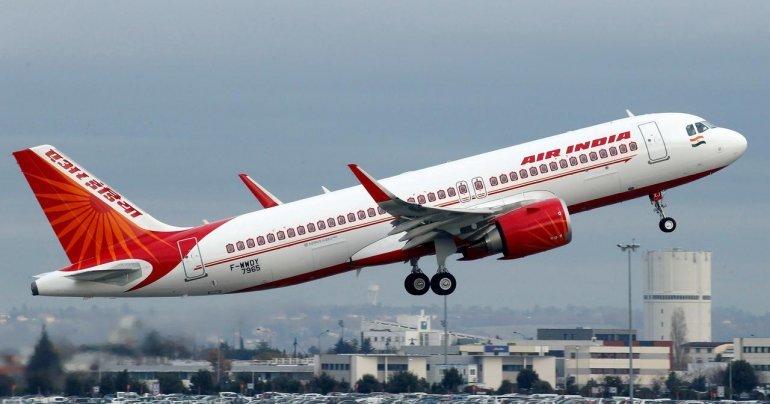 Last minute addition to the repatriation flight departing Muscat for Kochi
An Indian national who lives in Salalah was added at the last minute to the repatriation flight departing Muscat for Kochi after he suffered a serious eye injury and work and doctors here suggested travelling to India to get it fixed.

"My name is Sudhi, and I am from Kerala. While I was at work, an object entered my eye, and I faced a lot of difficulties because of it. Now, having gone to the doctor's, he has told me that removing this here will be difficult, so it will be better to do so in Kerala," he said.

The Embassy of India in Muscat made all the arrangements required for Sudhi to travel from Salalah to Muscat, and then onward to Kochi. Sudhi, relieved that he could travel home to seek urgent medical care, thanked the embassy for their help, as well as Indian Prime Minister Narendra Modi for organising the Vande Bharat initiative.

"The doctors asked me to get in touch with the Indian embassy, to see if I could try and get a seat on this plane," he said. "The embassy have helped me a lot, and I want to thank Modi as well.
"But the problem is that even in India, once I get to Kerala, moving around is very difficult," he added. "Everyone knows that. But I want to thank everyone who helped me get here today."
tag: muscat , kochi , airindia
Share This Post
YOU MAY ALSO LIKE
COMMENTS