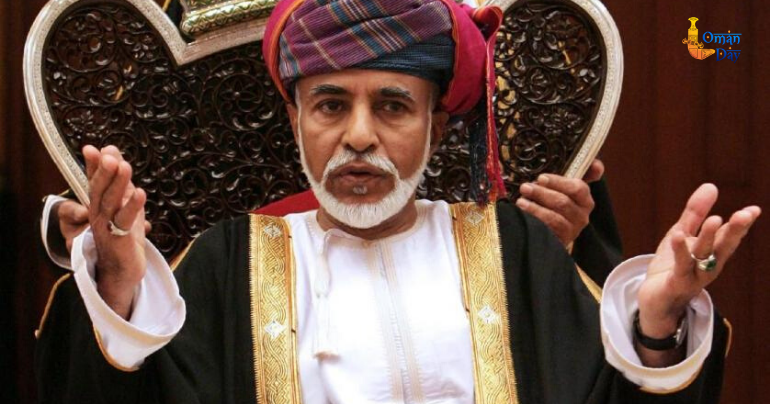 15 Women in New Omani State Council
Oman's Sultan Qaboos Bin Said issued a Royal Decree on Thursday appointing members of the State Council, considered the highest legislative body in the Sultanate, formed by 86 members including 15 women.

The Council includes two former state officials in addition to social and academic figures.

The State Council, or Majlis al-Dawla and Majlis Al Shura (also known as the Shura Council or Consultative Council) constitute together the Council of Oman, and they advise the ministries and government bodies on several issues based on the responsibilities assigned to the members of the councils.

While members of the Majlis Ad Dawla are picked by Sultan Qaboos, the Majlis Al Shura consists of 86 members elected from the various Wilayats across the Sultanate's 11 governorates.

On Oct. 27, Oman witnessed the election of members for the 9th term of Majlis Al Shura, in which 637 candidates, including 40 women, competed and 86 members won, including two women.

Last Sunday, Khalid bin Hilal Al Mawali was re-elected as the chairman of Oman's Shura Council for the third consecutive term.

He secured 47 out of 86 votes, while his nearest rival, Yaqoub Al-Harthy, received 14 votes.

Article 17 of the State Council and the Shura system stipulates that Majlis Ad Dawla does everything possible to assist in the implementation of development plans and contribute to the consolidation of the inherent values of the Omani society and preserve the achievements and reaffirm the principles enshrined in the Basic Law of the State.

Article 18 of the same system gave the Council several powers, including the preparation of studies that help in the implementation of development plans and programs and contribute to finding appropriate solutions to the economic and social constraints, the making of proposals that would encourage investment in various productive and service sectors and the development of economic resources, the provision of studies and proposals in the field of human resource development and the reviewing of bills.

Members of the Council are mainly former ministers, undersecretaries and their equivalents, former ambassadors, former senior judges, retired senior officers, dignitaries and businessmen and persons who have performed distinguished services to the Nation.

On Thursday, Sultan Qaboos also issued a decree on the appointment of Sheikh Ahmed bin Mohammed bin Nassir al-Naddabi as Secretary General of Majlis Al Shura.
tag: council , thursday , qaboos , decree , state , royal , sultanate , bin , omanday , oman
Share This Post
YOU MAY ALSO LIKE
COMMENTS