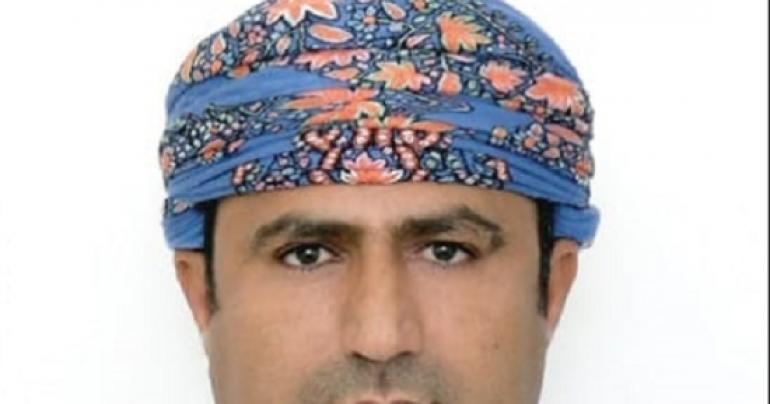 Close to 58,000 expats apply to leave Oman
Muscat: Close to 58,000 expatriate workers in Oman have sought to take up the Ministry of Labour offer facilitating their departure.

The initiative is aimed at regulating the labour market and facilitating the departure of expatriate workers in implementation of the decisions of the Supreme Committee tasked with tackling developments resulting from coronavirus (COVID-19) pandemic.

Salim Said Al Badi, Director General of Labour Welfare at the Ministry of Labour, has said that, earlier, the ministry announced a grace period during which employers and expatriate workers would be exempted from fees, fines charged against employment discrepancies provided the expatriate manpower leave the Sultanate terminally.

Al Badi pointed out that the grace period has been extended till the 31st of March 2021. He urged all those wishing to leave the Sultanate to benefit from the grace incentives offered within the grace period.
In a statement, Al Badi said that as many as 57,748 expatriate workers responded to the offer of the Ministry. Among these, a total of 12,378 already left the Sultanate, said Al Badi.

He added that the Ministry is working hard to regulate the labour market in the private sector and improve ties with "the production parties" (employers, employees).

The Ministry is conducting regular visits to private sector establishments to check their commitment to provisions of the Labour Law and ministerial decisions, said Al Badi.

He explained that the ministry has a specialised department tasked to study different phenomena and developments in the labour market and their implications. The department also proposes solutions to issues raised in the studies.
tag: omannews , omanlatestnews , muscatnews
Share This Post
YOU MAY ALSO LIKE
COMMENTS