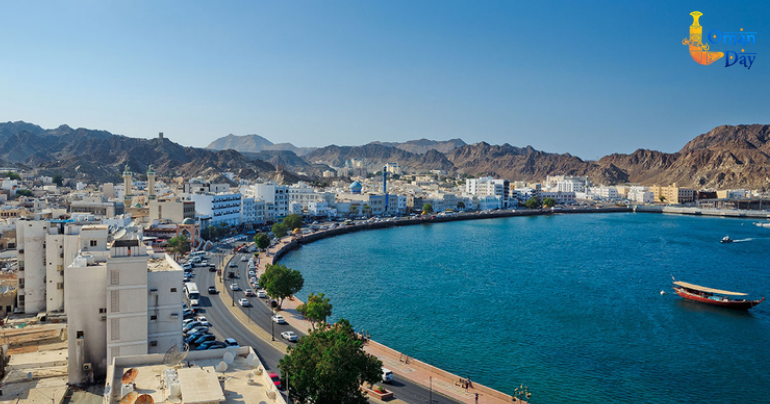 Coronavirus: Oman reports 9 new cases, 13 recoveries
Oman has announced nine new coronavirus cases, bringing the total to 48, with 13 recorded recoveries.
According to a statement by the Ministry of Health, among the new infections were eight Omanis and one expatriate. Three of the new cases were in contact with previously announced infections. Six cases are related to travelling to the UK, United States, India and Egypt.
The ministry appealed to the public to abide by quarantine procedures, stay at home and refrain from visiting public places, parks or going to houses of worship for their own safety.
tag: muscat , ministry-of-health , coronavirus , coronavirus-new-cases , oman , omanday , coronavirus-update , coronavirus-latest-news , coronavirus-in-oman- , corona-in-oman , -oman-daily-newspaper , coronavirus-recoveries
Share This Post
YOU MAY ALSO LIKE
COMMENTS