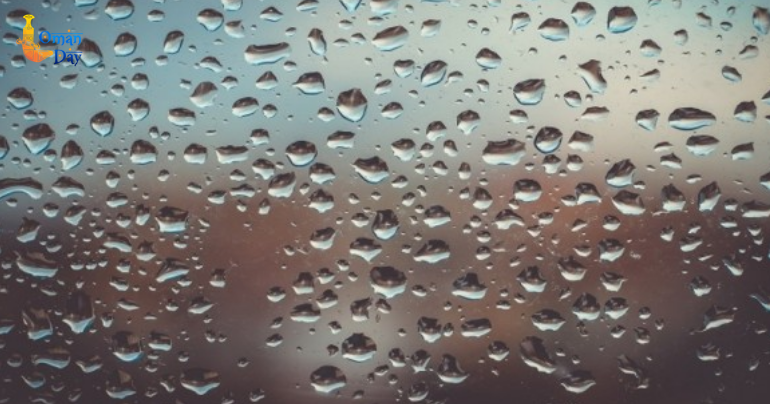 Coronavirus: Oman's health ministry releases warning
Muscat: Rains and high humidity can lead to the novel coronavirus remaining on rooftops, the Ministry of Health warned.

In an advisory, the Ministry said, "Dear citizens and residents, everyone must be committed to staying inside their homes and not venturing out into valleys and other regular hiking places. The Sultanate is currently affected by an air depression accompanied by high humidity and rains. This increases chances of the virus remaining on rooftops."
tag: muscat , ministry-of-health , coronavirus , coronavirus-new-cases , oman , omanday , coronavirus-update , coronavirus-latest-news , coronavirus-in-oman- , corona-in-oman , -oman-daily-newspaper , novel-coronavirus
Share This Post
YOU MAY ALSO LIKE
COMMENTS