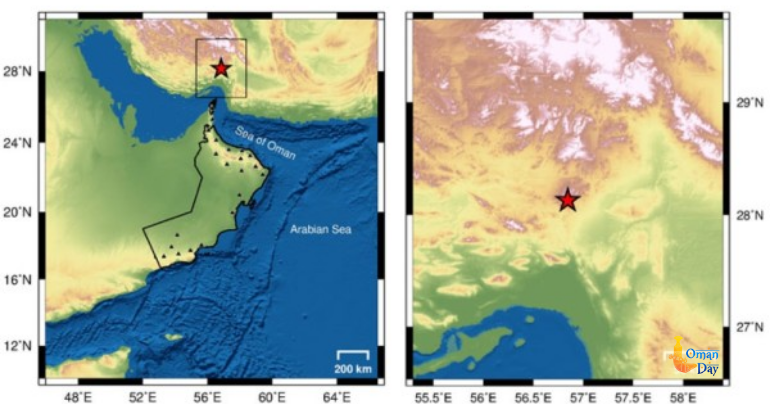 Earthquake in Iran, over 200 km away from Oman
Muscat: A tremor happened in southern Iran on Wednesday, as indicated by the Earthquake Monitoring Center at the Sultan Qaboos University.
The Center said in an announcement: "A tremor in southern Iran with extent of 5.4 ml, at 11:23 PM, and at a profundity of 21 km. The tremor was recorded 222 km away from Khasab."
tag: southerniran , earthquake , sultan , qaboos , university , monitoring , oman , omanday , muscat
Share This Post
YOU MAY ALSO LIKE
COMMENTS