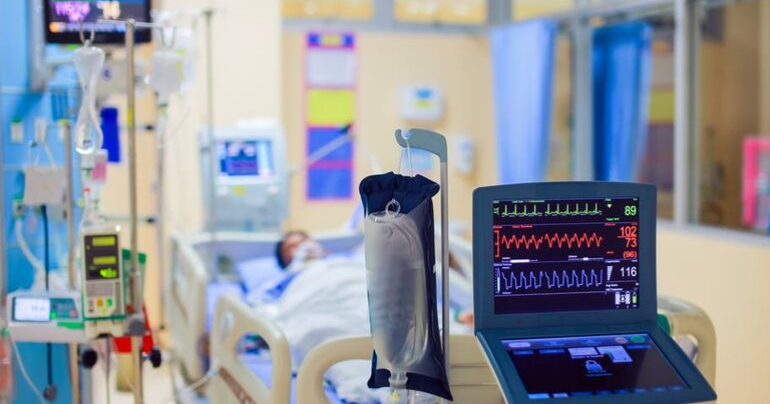 Four-year-old girl left on bus, admitted to ICU in critical condition
A four year-old Omani girl is currently admitted at the ICU unit at the Al Rustaq hospital and is in critical condition, after she was forgotten in her kindergarten bus for around five hours on Tuesday afternoon.

The girl remained asleep inside her school-bus after it had dropped-off the other children at the kindergarten, and she was accidentally left inside the bus near the bus driver's home.

After five hours in the heat, the girl was found and rushed to the hospital, where she remains until the time of publishing.
tag: omannews , omanlatestnews , muscatnews
Share This Post
YOU MAY ALSO LIKE
COMMENTS