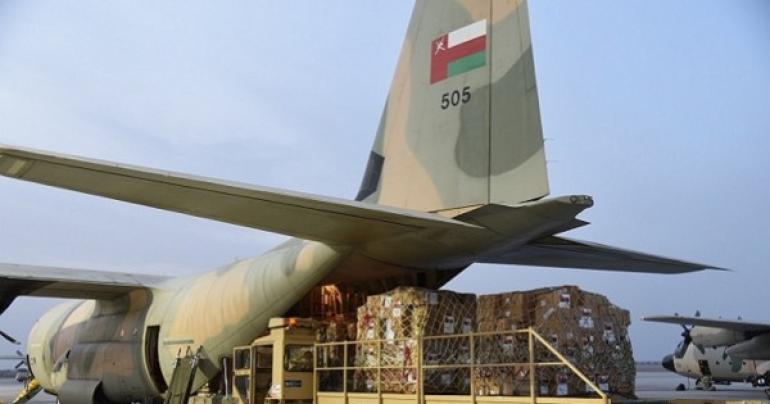 His Majesty orders to send humanitarian aid to Lebanon
His Majesty Sultan Haitham bin Tarik on Friday ordered to send humanitarian assistance to Lebanon to help the authorities deal with the aftermath of the massive explosion that ripped through downtown Beirut on Tuesday.

Based on His Majesty's directives, flights operated by the Royal Air Force of Oman took-off on Friday morning carrying various medical materials and essential humanitarian needs on board.

"These trips will continue over the coming days, in solidarity with the Lebanese Republic, in a way that will contribute to confronting the effects and repercussions of this explosion," a statement from the Oman News Agency said.
Share This Post
YOU MAY ALSO LIKE
COMMENTS