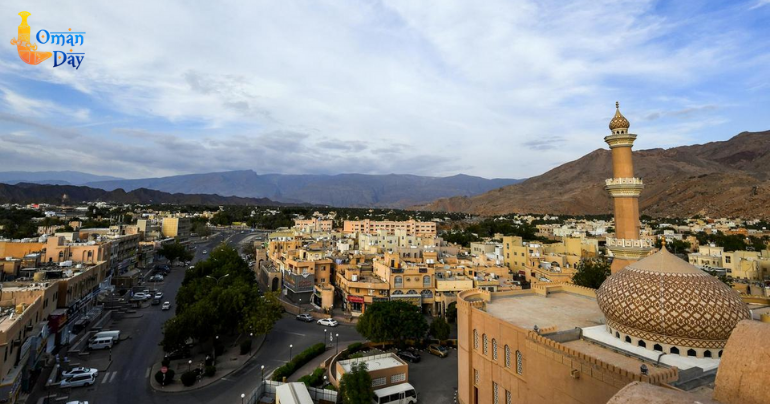 Oman approves budget cuts and enhances food reserves in response to coronavirus and drop in oil prices
Oman approved a raft of measures including budget cuts of 5 per cent in different ministries and units in response to the coronavirus and drop in oil prices.
The decisions were taken following a meeting of the Oman's Financial Affairs and Energy Resources Council under the chairmanship of Darwish bin Ismaeel al-Balushi, minister for financial affairs and deputy chairman of the Financial Affairs and Energy Resources Council.
The new measures include "adherence of ministries and government civil, military and security units to the prescribed budget cuts of 5 per cent in the budgets of the respective ministries and units" and "revising subsidy and expenditure provisions of the government's capital, operational and administrative companies."
The council also approved financial allocations for enhancing food reserves and to boost the lending portfolio of Al Raffd Fund to help increase the number of loans offered to Small and Medium Enterprises. It is also studying drafting a law on general debt.
"The Financial Affairs and Energy Resources Council will continue to monitor and assess the impact of international economic developments on the Sultanate and it will undertake further precautionary measures to limit those impacts and to control fiscal deficit," it said.
Oman also granted exemption to restaurants from tourist tax and municipality tax until the end of August 2020. Commercial establishments were also exempted from paying municipality fees during the four-month period.
Other steps include postponement of loan installments or premiums for Small and Medium Establishments fees payable to Al Raffd Fund for the next 6 months and discounts on cargo fees for foodstuff and medicines.
The new measures come as Oman's central bank rolls out an 8 billion Omani riyal (Dh76.4bn) incentive package for financial institutions to ease the impact of the coronavirus on its economy.
The central bank also cut its repo rate by 75 basis points to 0.5 per cent and ordered banks to cut fees, adjust their capital and credit ratios and be flexible with repayments for up to six months, especially for small and medium-sized businesses. The repo rate is the rate of at which the central bank lends money to banks.
Oman joins the UAE and Saudi Arabia in introducing economic stimulus packages amid global efforts to fight the impact of the virus that has roiled markets and disrupted trade, supply chains, travel and tourism. The pandemic is the biggest challenge to the global economy since the 2008 global financial crisis and has wiped off at least $17 trillion (Dh62.4tn) from stock markets worldwide.
The number of global cases had topped 246,000 on Friday, with 88,000 recoveries and more than 10,000 deaths.
tag: muscat , ministry-of-health , coronavirus , coronavirus-new-cases , oman , omanday , coronavirus-update , coronavirus-latest-news , coronavirus-in-oman- , corona-in-oman , -oman-daily-newspaper
Share This Post
YOU MAY ALSO LIKE
COMMENTS