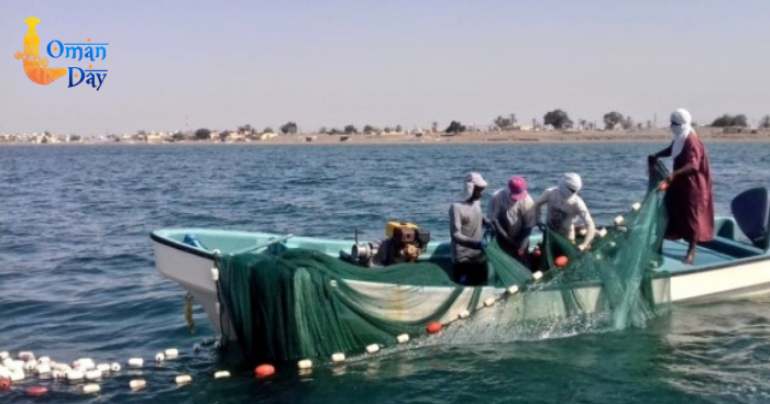 Oman bans fish from Iran
Muscat: Ministry of Agriculture and Fisheries has prohibited the offer of fish originating from Iran following the coronavirus flare-up.
The Ministry likewise said lawful estimates will be taken against the individuals who are discovered selling angles originating from Iran.
"In light of a legitimate concern for the wellbeing of dear residents the Ministry alert anglers, transporters of live fisheries and merchants to not purchase or sell and exchange fish from Iran because of the emergency of the novel Coronavirus COVID-19. So as not to be dependent upon lawful inquiry," the announcement from Ministry said.
tag: ministry , agriculture , coronavirus , fisheries , muscat , oman , omanday , iran , banned
Share This Post
YOU MAY ALSO LIKE
COMMENTS