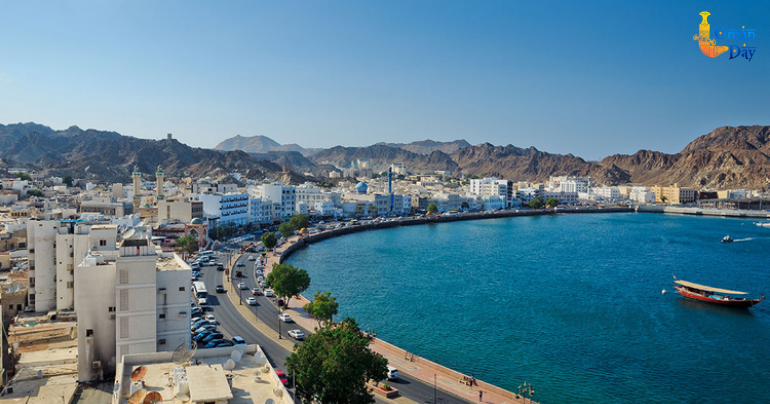 Oman halts flights to Pakistan, Nepal
Oman's national carrier Sunday suspended its flights with major Pakistani cities, the latest step to prevent the spread of the new coronavirus in the Sultanate. Oman Air suspended flights starting from Sunday until April 4. This includes its scheduled flights to and from Islamabad, Lahore and Karachi, the official Omani news agency reported.
The airline also suspended its flights between Muscat and Nepal's capital Kathmandu beginning Monday until March 31, the agency added. Oman's Health Ministry Sunday announced three further cases of the coronavirus - three Omani nationals who were in touch with a previously infected relative returning from a Gulf country.
The latest cases have taken to 55 the total of infections in the Sultanate. Oman has put in place a series of precautions aimed at preventing the spread of the virus. They include stopping issuing tourist visas and all sporting events as well as banning the entry of tourist vessels to the sultanate's ports. Oman has also suspended all public transport services until further notice as a precautionary step.
tag: muscat , ministry-of-health , coronavirus , coronavirus-new-cases , oman , omanday , coronavirus-update , coronavirus-latest-news , coronavirus-in-oman- , corona-in-oman , -oman-daily-newspaper
Share This Post
YOU MAY ALSO LIKE
COMMENTS