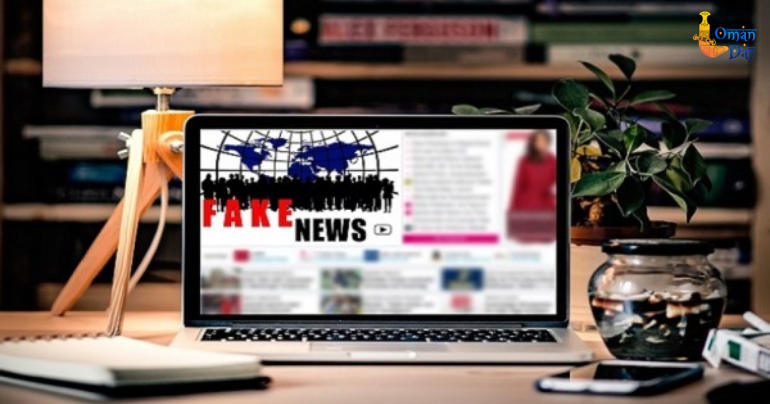 Oman's Government Communication Centre busts coronavirus rumour
Muscat: The Government Communication Centre (GCC) has busted a rumour that the novel coronavirus, responsible for COVID-19, cannot survive in hot climates.

The unified Twitter account on COVID-19 updates, @OmanVsCovid19 run by the GCC, quashed such rumours and said that it was important to take precautions against the pandemic, no matter where you lived or what the climate is like.

"Coronaviruses can live in both hot and humid climates. In fact, it has already spread in both, countries with hot climates, and others with cold and dry weather as well," the statement said.
tag: muscat , ministry-of-health , coronavirus , coronavirus-new-cases , oman , omanday , coronavirus-update , coronavirus-latest-news , coronavirus-in-oman- , corona-in-oman , -oman-daily-newspaper , novel-coronavirus
Share This Post
YOU MAY ALSO LIKE
COMMENTS