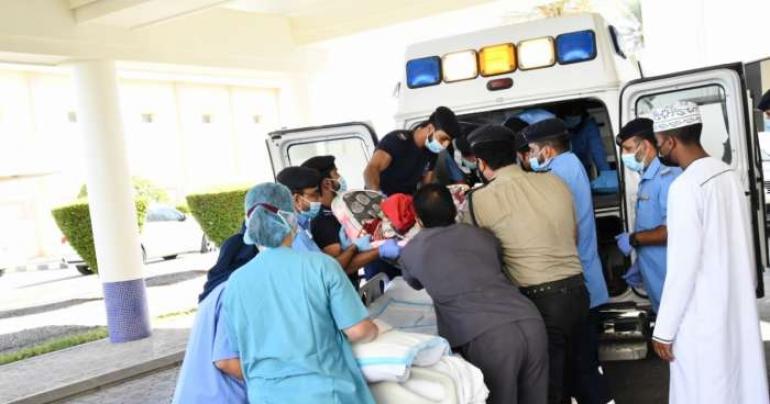 PACDA assists in transporting woman to hospital in Oman
Muscat: An obese woman, in need of medical attention, was transported to the Royal Hospital with the assistance of the Public Authority for Civil Defense and Ambulance (PACDA).

A statement by the Royal Hospital said, "The hospital, in collaboration with PACDA, welcomed an obese patient. She will receive healthcare under the supervision of a team of multi speciality doctors."
tag: omannews , omanlatestnews , muscatnews
Share This Post
YOU MAY ALSO LIKE
COMMENTS