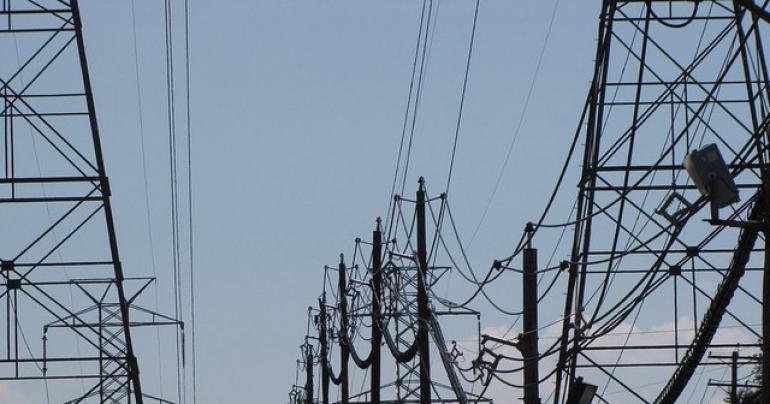 Power outage reported in Muscat
Daily Oman
5 months ago
915
A power outage has been reported in the Al Hail North region and residents have reported no power even as the concerned authorities have rushed to repair the main junction which is located near the beach box.
This particular outage was initially reported earlier this morning, following which emergency crews have been working on it to fix the issue.
"We had to perform emergency maintenance on the power supply point in Al Hail North," said an official from Muscat Electricity Distribution Company.
"We expect it to take at least 50 more minutes," he added, at the time of writing.
According to the Times of Oman, Surinder was quoted saying, "The power is out at the worst possible time. Its summer break for the kids, so they are at home. It is more than 40 degrees Celsius today, its unbearably hot. I hope this does not last long."
An expatriate, Aurengzeb, who resides in the area told Times of Oman that he had already taken action to protect his family from the extreme heat in.
"We all packed in the car and have been driving around for hours now, waiting for the power to come back on. Its better than remaining idle without air conditioning. At least this way the kids are happy."
Another local, Omar, said: "It is really hot and I have two small children at home. I have been forced to drive them around all day to keep them cool because they will not be able to handle this heat. We have gone to shopping malls and supermarkets to finish the household chores, but mainly so that the children can keep cool."
Although, the Oman Investment and Finance Company has clarified that there are issues when there is no electricity, but it is primarily because of non-payment of bills.
Share This Post
YOU MAY ALSO LIKE
COMMENTS