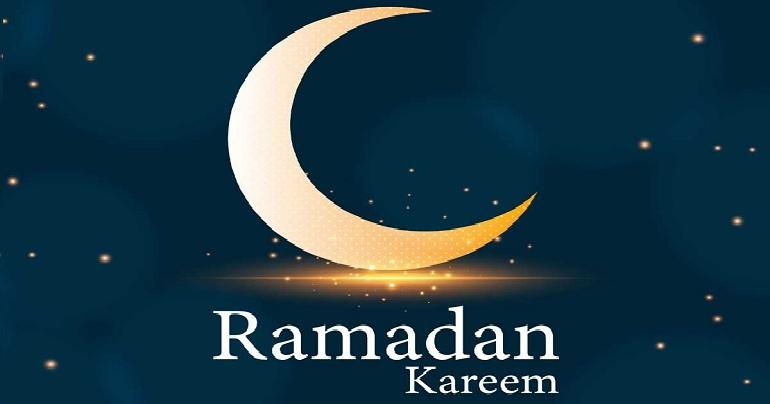 Saudi Arabia announces four-day Eid al-Fitr holiday May 23-26 : Ramadan
Saudi Arabia has announced a four-day holiday for private-sector employees to celebrate Eid al-Fitr, expected to last from Saturday, May 23 to Tuesday, May 26, according to the Ministry of Human Resources and Social Development.
The holiday for Eid al-Fitr will begin the day after the final day of Ramadan.
As Ramadan is expected to end on May 22, pending the moon sighting, this puts the first day of private sector holiday as May 23.
Considering that most employees do not work on Friday, they can expect a five-day holiday.
Public sector employees have a noticeably longer holiday, from May 15 to May 31.
In the neighboring UAE, Eid al-Fitr will begin on May 22 for public and private sector employees.
Eid al-Fitr marks the end of the Islamic holy month of Ramadan and is usually celebrated with family and friends.
tag: news , saudi-arabia , ramadan , eid-al-fitr
Share This Post
YOU MAY ALSO LIKE
COMMENTS