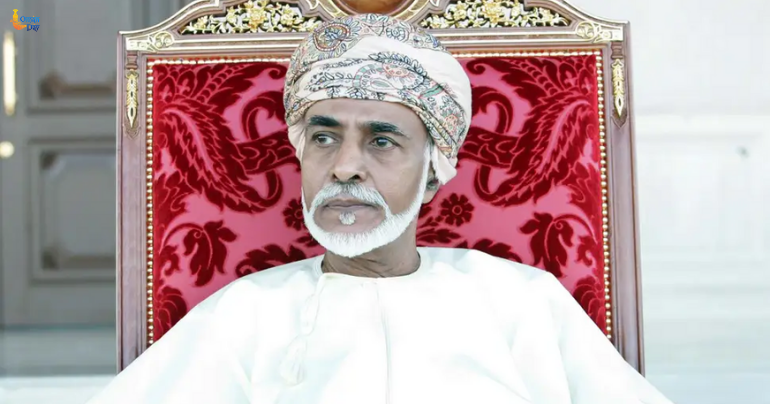 Sultan Qaboos bin Said: Omani ruler who turned his country into a regional power broker
Sultan Qaboos bin Said, the longest-serving ruler in the Arab world who has died aged 79, took power in the Gulf state of Oman in a 1970 palace coup against his father and then guided the country from medieval-style feudalism to global-looking policies that hastened modernisation and broad political influence.
Qaboos was born in 1940, the only son of Oman's ruler, Sultan Said bin Taimur. His childhood was lonely and cloistered, and his father was mostly absent. He grew up in a palace, able to access books and records but otherwise forbidden from talking to his teachers about anything but his studies.
His father had led the country since the early 1930s and kept it as it had been for centuries: most of the capital, Muscat, was lit by lanterns at night, there were only a few miles of paved roads, and slavery was permitted.
Said bin Taimur grew increasingly cut off from his subjects, especially after an assassination attempt in 1966. His son had been sent to the UK at 16, where he attended the Sandhurst military academy and briefly served in the British army. Upon his return to Oman in 1964, he lived under virtual house arrest under orders from his paranoid father. He grew increasingly frustrated with his father's policies of isolation and his utter rejection of modernity despite oil resources.
In 1970 he deposed his father in a coup backed by the UK, which had a stake in Oman's oil fields and sought a freer hand to put down rebel factions in the country. The new ruler presented himself in public, symbolising a new era for the nation's 750,000 inhabitants, who had not seen its sultan in person for decades. Said bin Taimur was exiled to Britain and died in 1972.
Under Qaboos's rule, Oman shunned the skyscrapers and extravagances of nearby Dubai and Abu Dhabi, stressing that Muscat and other cities should generally retain their traditional character and architecture as much as possible, even as five-star resorts and international brands moved in. While other gulf states tried to outshine one another with malls and theme parks, Oman concentrated on cultural firsts for the region. Among them: a world-class opera house inaugurated by Placido Domingo conducting Puccini's Turandot, and a symphony orchestra that reflected the sultan's lifelong appreciation for music and his interest in the lute and pipe organ.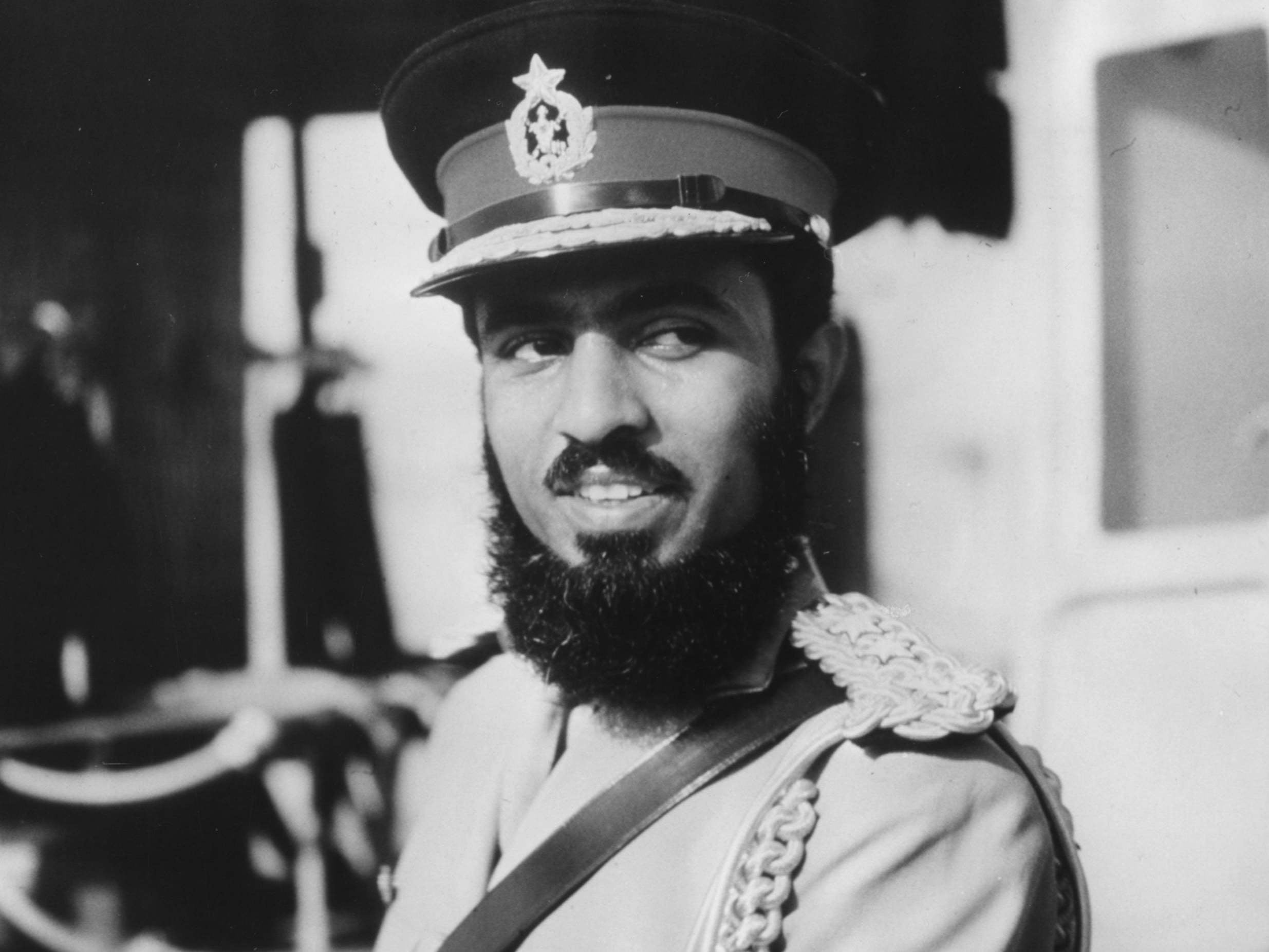 Circa 1970, the year he deposed his father in a UK-backed coup
But he shared one overriding trait with other gulf region leaders: a tight grip on power that allowed no room for dissent or open political debate. And, like several other rulers in the region, he was forced into rare concessions by unrest inspired by the Arab Spring.
In 2011 protests broke out in Oman calling for more job opportunities for young people, in a country where nearly half the population is under 25. The demonstrations led to unprecedented clashes with security forces. In response, Qaboos quickly stepped in with promises of 50,000 civil-service jobs and slightly more power for an advisory panel, known as the shura council. Still, the reforms only went so far. Anyone daring to challenge authority risked arrest, including crackdowns for social media posts.
Qaboos and his handpicked inner circle continued to climb in importance for Washington as middlemen for dealings with Iran. Oman negotiated the release of three Americans who were detained by Iran in 2009 along its border with Iraq and charged with espionage. Oman also played other important message-carrying roles, including during US-led talks on Tehran's nuclear programme and in helping free 15 British sailors captured by Iranian naval forces in 2007.
At the same time, Qaboos fostered close ties with Iran both publicly and away from official channels. Near the Strait of Hormuz, the sultan's security forces generally turned a blind eye to Iranian smugglers carrying goods such as TVs and ovens across the Persian Gulf on speedboats. In March 2014, Oman signed a 25-year accord to import Iranian natural gas.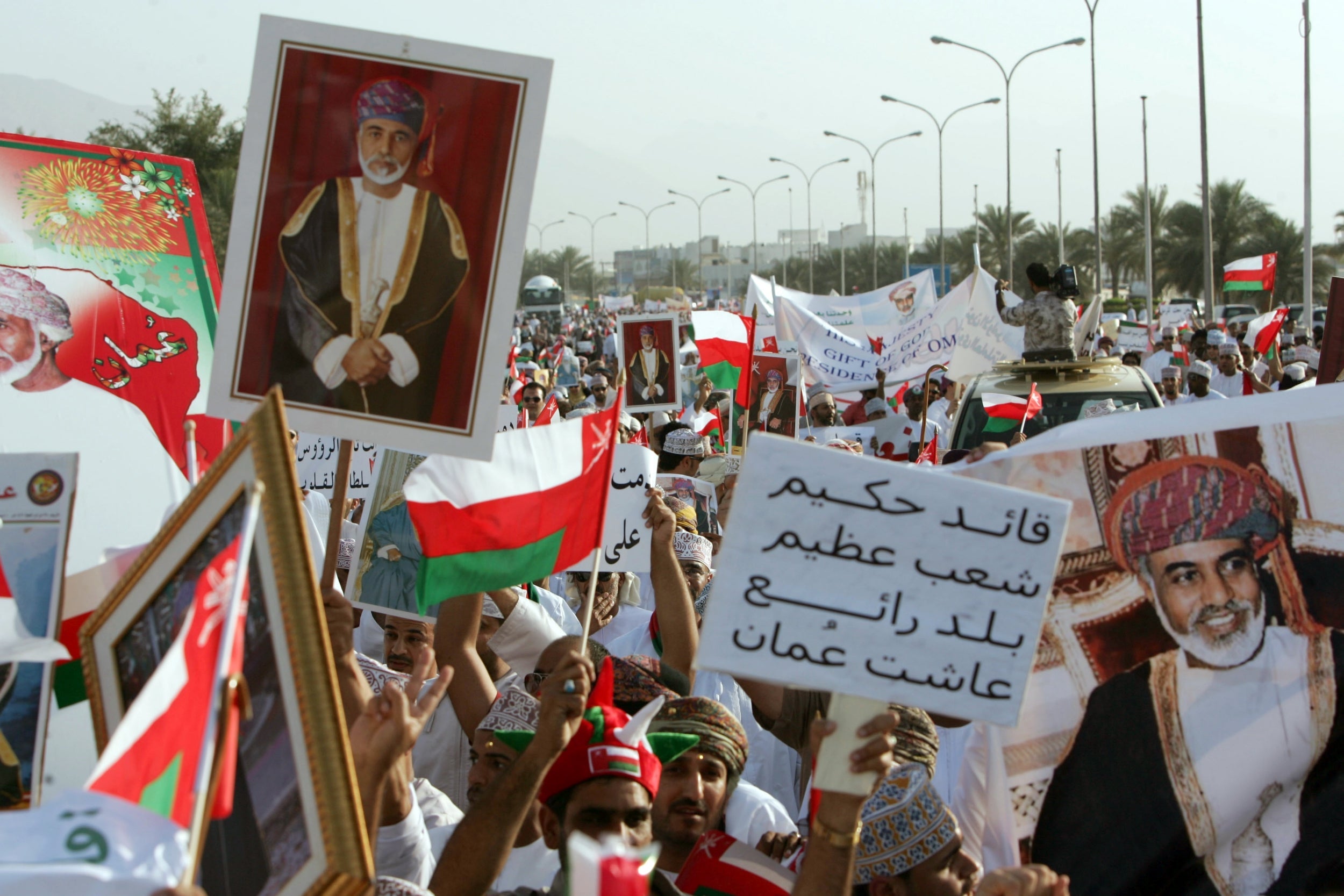 Protests broke out in Oman in 2011 over the lack of jobs for young people
Qaboos was perhaps the most enigmatic figure in the fraternity of gulf leaders. He mostly eschewed international travel in favour of his palaces in Muscat and Salalah, a southern port with lush flora fed by the Indian Ocean monsoons. Qaboos shared little of his personal or political life in public, but saw the priorities for his nation as education, greater participation of women in civic affairs and diversification of its oil-based economy, according to leaked US diplomatic cables.
He was briefly married to a cousin, Nawwal, in the 1970s, after which time he did not seek another wife. He had no children. He was succeeded as sultan by his cousin Haitham bin Tariq al-Said.
Sultan Qaboos bin Said, sultan of Oman, born 18 November 1940, died 10 January 2020
tag: sultan , muscat , gulfstate , oman , modernisation , country , omani , omanday , dailynews
Share This Post
YOU MAY ALSO LIKE
COMMENTS