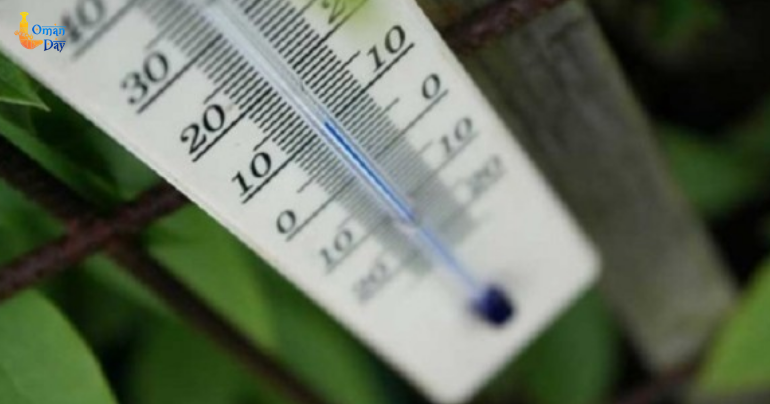 Temperatures to drop across Oman
Muscat: The Public Authority for Civil Aviation (PACA) on Friday forecast that temperatures across the Sultanate would see a decrease.

In its weather forecast, PACA said, "Mainly clear skies over most of the Sultanate with chances of late night to early morning low level clouds or fog patch formation over parts of Al Buraimi governorate. Wind will be northwesterly, light to moderate over most of the Sultanate."

The decrease in temperatures is due to passing northwesterly winds in all governorates of the Sultanate, PACA said.

"The expected maximum and minimum temperature are in 24 degrees Celsius and 19 degrees in Al Seeb, 22 degrees and 20 degrees in Al Amerat, 21 degrees and 16 degrees in Khasab, 21 degrees and 12 degrees in Al Buraimi, 24 degrees and 15 degrees in Sohar and the minimum temperature recorded across Oman is in Jabal Shams at 19 degrees and 1 degree," PACA added.
tag: muscat , temperature , dailynews , omannews , aviation , sultanate , oman
Share This Post
YOU MAY ALSO LIKE
COMMENTS