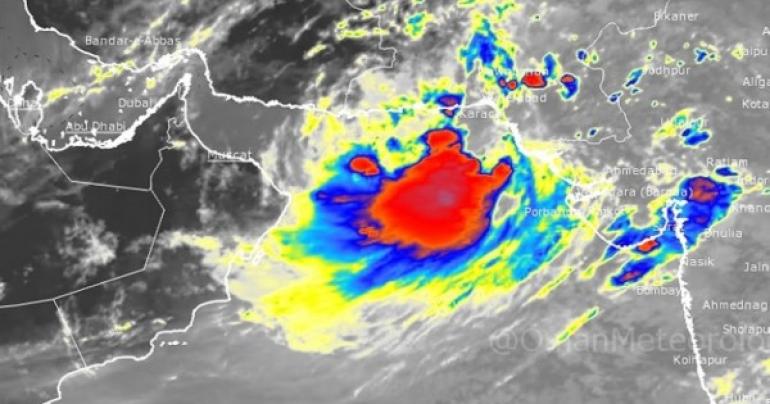 Weather update: PACA issues latest bulletin
The Public Authority for Civil Aviation (PACA), in its latest bulletin, has indicated a decrease in the levels of the expected weather condition and accompanying rainfall.

The latest alert forecasts rainfall ranging between 20 and 50 mm in 24 hours over the governorates of Muscat, South Al Sharqiyah , North Al Sharqiyah , Ad Dakhiliyah and South Al Batinah. Active winds reaching high speeds and a decrease in horizontal visibility and flooding of valleys has been forecast.

Waves will remain rough on all coasts with heights ranging between 3 and 5 metres, PACA said, asking everyone to take precautions.
tag: omannews , omanlatestnews , muscatnews
Share This Post
YOU MAY ALSO LIKE
COMMENTS