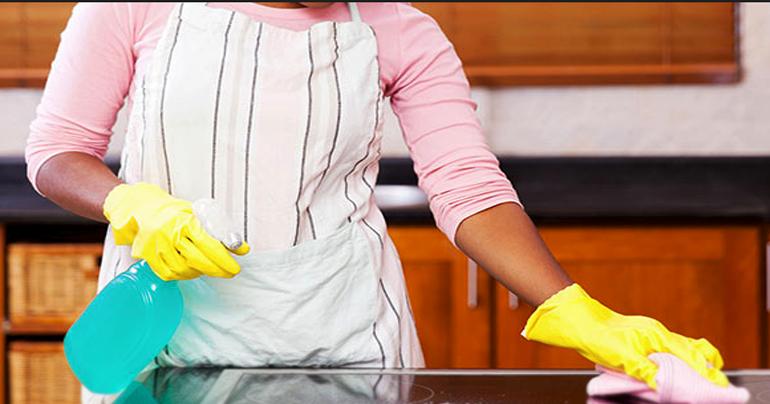 Follow these steps, to hire a domestic help in Oman?
Are you planning to hire a domestic help? Oman's Information Technology Authority (ITA) has made the process easy for you. One can now apply for work permits to recruit domestic help online.
Those who want to bring a domestic help can apply through the Ministry of Manpower website, www.manpower.gov.om. The ITA made the announcement in an advertisement released online.
"You can apply for a private work permit at your own place. You can provide the documents and apply online. If you want to employ a housemaid, a cook or a gardener, just visit manpower.gov.om, apply and get the permit online," the advertisement added.
tag: oman-legal
Share This Post
YOU MAY ALSO LIKE
COMMENTS