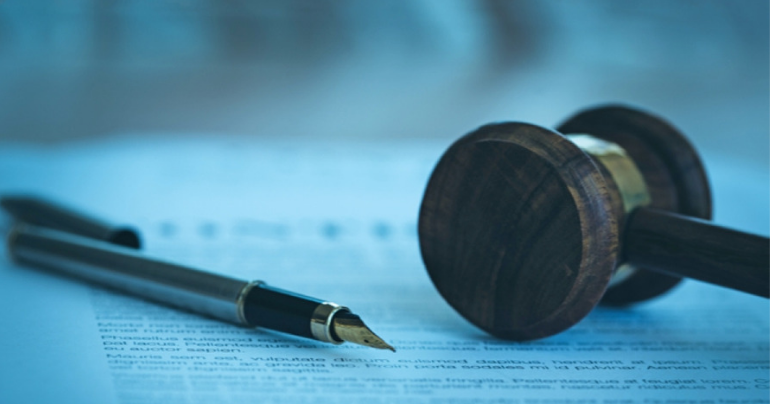 New bankruptcy law to protect all
A new bankruptcy and insolvency law that has been sent to State Council for consideration aims to boost Oman's economy and to protect workers' rights.

Saif Ali Shaikhan Al Amri, member of the Economic Committee at the State Council, said: "When a bankruptcy begins in earnest, the first step will be to gather all remaining assets before a judge and a bankruptcy manager, where rights such as salaries and pending payments are distributed as a primary step."

Accrued debts

"The step after that involves looking at accrued debts and the loans given. While not saying that the salaries are guaranteed, they are a right which will be given so long as the funds exist to do so," he further added. Issa Said Sulaiman Al Kiyumi, Vice-Chair of the Legal Committee at the Council, told Times of Oman: "All countries care about corporate society and try to provide it with opportunities and protect it from crisis. The ongoing Bankruptcy Law Project is one of the important steps that some might look at negatively. However, the law has been designed in order to protect debt owners, those in debt, and other parties."
Businessmen in Oman welcomed a dedicated law, citing the importance of making sure the rights of all parties are protected.

Qais Al Khonji, Board Member of Al Khonji Group, told Times of Oman, "In a general sense, it's important for there to be a law that can protect companies facing bankruptcy. This, of course, depends on the type of protection offered and how they ensure the rights of those in debt."

"From a social perspective, it is also important to consider how these bankruptcies can affect the workers in those companies," he added. Financial difficulties can happen as a part of any large economy, which is why this draft law attempts to ensure that bankruptcies are genuine and not a method to get away with not paying debts.

Al Amri added, "Bankruptcy and insolvency laws exist in countries with any measure of economic transactions because bankruptcies are unavoidable [in any economy]."

According to him, the laws will protect businessmen who go bankrupt while also ensuring that any reported bankruptcy is genuine.

Al Amri said, "These laws play a part when the businessman's activity falters and he becomes unable to pay his debts."

"This law attempts to discover the real issue behind the breakdown of the business, in order to make sure that there are no hidden factors or cheating where the businessman attempts to trick the court and take advantage of the rights of those he is indebted to. The law attempts to investigate every factor in order to make sure that the bankruptcy is real. It is important for there to be a law to cover this, and this law fills that gap through its 242 articles," he added.

The Council discussed the law in depth on Tuesday.

A statement by the State Council read: "The 10th Regular Session of the State Council on Tuesday extensively discussed the Draft law of Bankruptcy and Insolvency, transmitted by the Council of Ministers, along with the report of the Economic Committee of the Council."

The 11th session and the 12th session of the State Council would be held today and tomorrow in which the Foreign Capital Investment Draft Law, the Privatisation Draft Law and the PPP Draft Law would be discussed, said Dr Yahya bin Mahfoudh Al Mantheri, chairman of the State Council.
tag: new-bankruptcy-and-insolvency-law- , state-council , workers-rights , oman
Share This Post
YOU MAY ALSO LIKE
COMMENTS