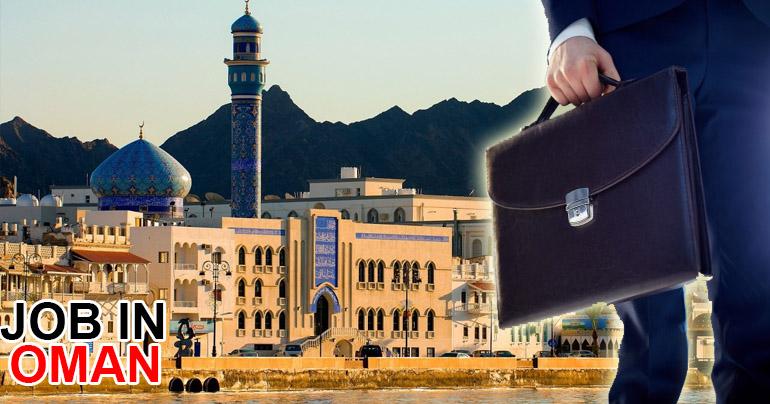 15 Jobs available in Oman
1. Cash Collection, Sales Ledger & Credit Control Administrator
Job description / Role
>> DEBT MANAGEMENT within account credit terms, in line with company procedures, chasing overdue payments by telephone or email and liaise with the Debt Collector
>> Customer accounts CASH COLLECTION
>> Sales ledger responsibility including invoice creation, and sales ledger integrity. Including posting invoices on external customer portals
>> Posting of daily cash to accounts, and monitor cash allocation and propose corrective action on allocated accounts where needed
>> To prepare and raise credit notes with supporting documentation
>> To produce monthly customer statements
>> To escalate serious issues to the Head of Finance
Requirements
>> Must have an Accounting degree with at least 3 years relevant experience.
>> High level of standard in analysis, accuracy and attention to detail.
>> Proficient in MS Office.
>> Excellent English communication skills, Arabic is an advantage.
2. Business Analyst - Omani National
Job description / Role
This opportunity is with a multinational building material manufacturing company with their office based in Oman.

As a Business Analyst, you are responsible to provide reports, analysis and guidance regarding costs elements, revenues elements, bench-marking, etc. You will also support the finance team in all aspects regarding accounting, closing process and as such will show complete mastery of all FS element : P&L, Balance sheet, AP, AR, chart of accounts, trial balance and financial reporting. You will also support Chief Accountant with the Internal Control topics suggest improvements and test the processes with full understanding of internal control standards to report accomplishment and analyze gaps.
Requirements
To be successful you should be a fully qualified accountant (CMA, CIMA, CA, CPA, ACCA) with minimum of 5 years of Financial/Business Analyst experience. Candidates with experience in an audit firm preferred having a good knowledge and experience in Excel function and analysis and PowerPoint presentation.
...[ Continue to next page ]
Share This Post
YOU MAY ALSO LIKE
COMMENTS