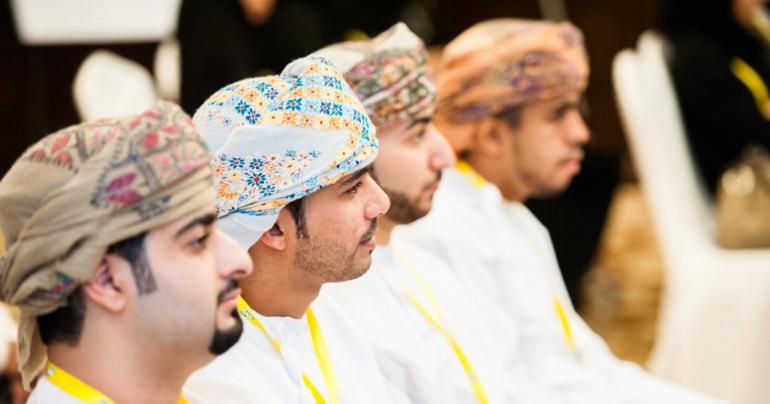 54 Omani youth to get Japanese scholarship
Identifying bright young prospects, the Japanese Government MEXT (Ministry of Education, Culture, Sports, Science, and Technology) has offered scholarships to 54 Omani students, as per Japan's ambassador to the Sultanate.
"In the field of education, Japan has been inviting Omani students through several schemes," Ambassador Mitsugu Saito was as quoted by the Times of Oman.
"The first scheme is the MEXT Scholarship."
"MEXT provides scholarships inclusive of living expenses, and 54 students have already passed their examinations through this programme," he further added.
There have been concerted efforts made by the two countries to bolster ties in the field of education. This is a great opportunity for Oman's young population to avail best education at some of the most respected universities across Asia.
"This year, two Omanis are going to study in Japan starting September," the ambassador said.
"Mitsubishi Corporation has also been providing a scholarship programme since 2009," said Saito.
"This one accepts four students, from both the graduate and postgraduate levels," Saito added.
According to a recent agreement, Sumitomo Corporation, which is a trading giant in Japan is willing to help boost the skill set of Oman's next generation of professionals.
"Sumitomo Corporation just signed an MoU with the Ministry of Higher Education to grant scholarships to three students every year," the ambassador added.
Japanese pop culture has spread its footprints across Oman which has made the island an alluring destination for the Omani youth. They are now willing to learn the language and traditions of the east Asian country and also know more about the region.
"There is a lot of demand for Japanese language education among the youth of Oman," ambassador Saito explained.
"This is due to the spread of Japanese pop culture, which has attracted the Omani youth. The Embassy participates in the Muscat International Book Fair almost every year. This year, I invited a major Japanese bookseller, and they brought over 2,000 Japanese books and totally sold out during the fair, reflecting the interest the Omani youth have in Japanese culture," the ambassador added.
Share This Post
YOU MAY ALSO LIKE
COMMENTS